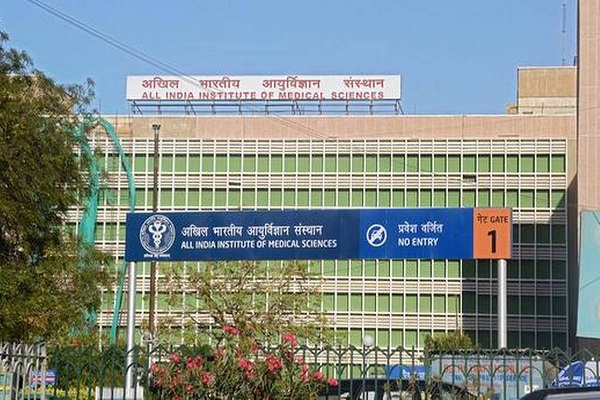 The All India Institute of Medical sciences is all set to resume OPD services for follow ups patients. It was closed in March in the wake of COVID-19. The institute has decided to start OPD services from June 25 where each department will be tackling not more than 15 cases a day initially.
In the first phase, the OPD service will be available for follow ups patients and limited number of new patients. "After multiple meetings with all HODs, we have decided to start OPD facilities from June 25 onwards. In the beginning, the OPD services will be for follow-up patients not exceeding 15 patients per day for each division," a senior official at AIIMS told ANI.

"Doctors can give OPD appointment directly through the department or through the computer-based facility. But, doctors those who will give appointment through the department will have to update it to the computer facility and faculty-in-charge of the OPD 48 hours before," official added.
Also read: Safdarjung Hospital starts Sunday OPD to facilitate care for elderly
According to the circular issued to all departments on Tuesday, "AIIMS to restart physical OPD services from June 25. It is informed that the Director AIIMS has approved the resumption of physical appointments for old/follow up patients, not to exceed 15 per day for any department initially which will be enhanced in a few days."
"In addition, requisite appointments for a limited number of new patients will also be given for those departments who wish to start physical OPD consultation for a limited number of new patients," it read, a copy of which is with ANI.

Follow and connect with us on Facebook, Twitter, LinkedIn, Elets video