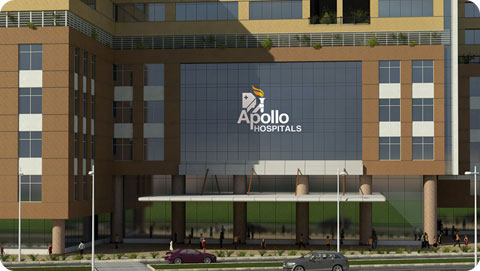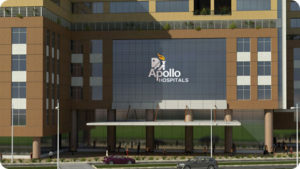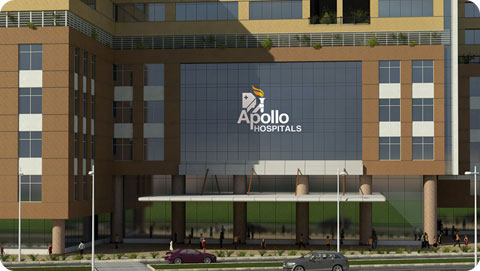 Zonal Transplant Coordination Centre (ZTCC) and Apollo Hospitals, Navi Mumbai organised a scientific session to create awareness and educate the medical fraternity in Navi Mumbai on the 'Management of Brain Stem Death and Organ Donation' recently.
Professor SK Mathur, General Secretary and Vice President, ZTCC, and Dr Pravin Shingare, Director, Medical Education, Government of Maharashtra, were among the dignitaries who graced the session.

Through this initiative, key hospitals in Navi Mumbai have been identified with intensive care facilities who can manage brain stem death patients and also potentially be recognised in futureas a Non-Transplant Organ Retri Centers (NTORC) by ZTCC.
It is essential to understand that in India it is mainly the living donors who are donating organs. There is a need to promote deceased organ donation and it is important to educate the medical fraternity on brain stem death, organ donation, clinical protocols and the legal framework.
"Through this joint initiative, we identified key hospitals in Navi Mumbai and are creating a platform where in future these hospitals could be potentially recognised as Non Transplant Organ Retri centres by ZTCC. The platform gives rise to increased organ donation rates, largely benefitting the patients with end stage organ failures, said Prof Darius F Mirza, Head, Liver Transplantation, Apollo Hospitals.
"I am happy to be a part of this educative and awareness initiative on organ donation. These forums are a great platform to share knowledge and make the medical fraternity more aware of the benefits of organ donation. As we move forward, ZTCC will organise more such scientific sessions and we will work towards educating more on deceased donor donations which is lacking at this point in our country," said Prof SK Mathur, General Secretary & Vice President, ZTCC.
Apollo Hospitals marked its presence in Mumbai with the launch of its Navi Mumbai unit in November 2016. The hospital recently completed one year of its operations in the city.

Follow and connect with us on Facebook, Twitter, LinkedIn, Elets video