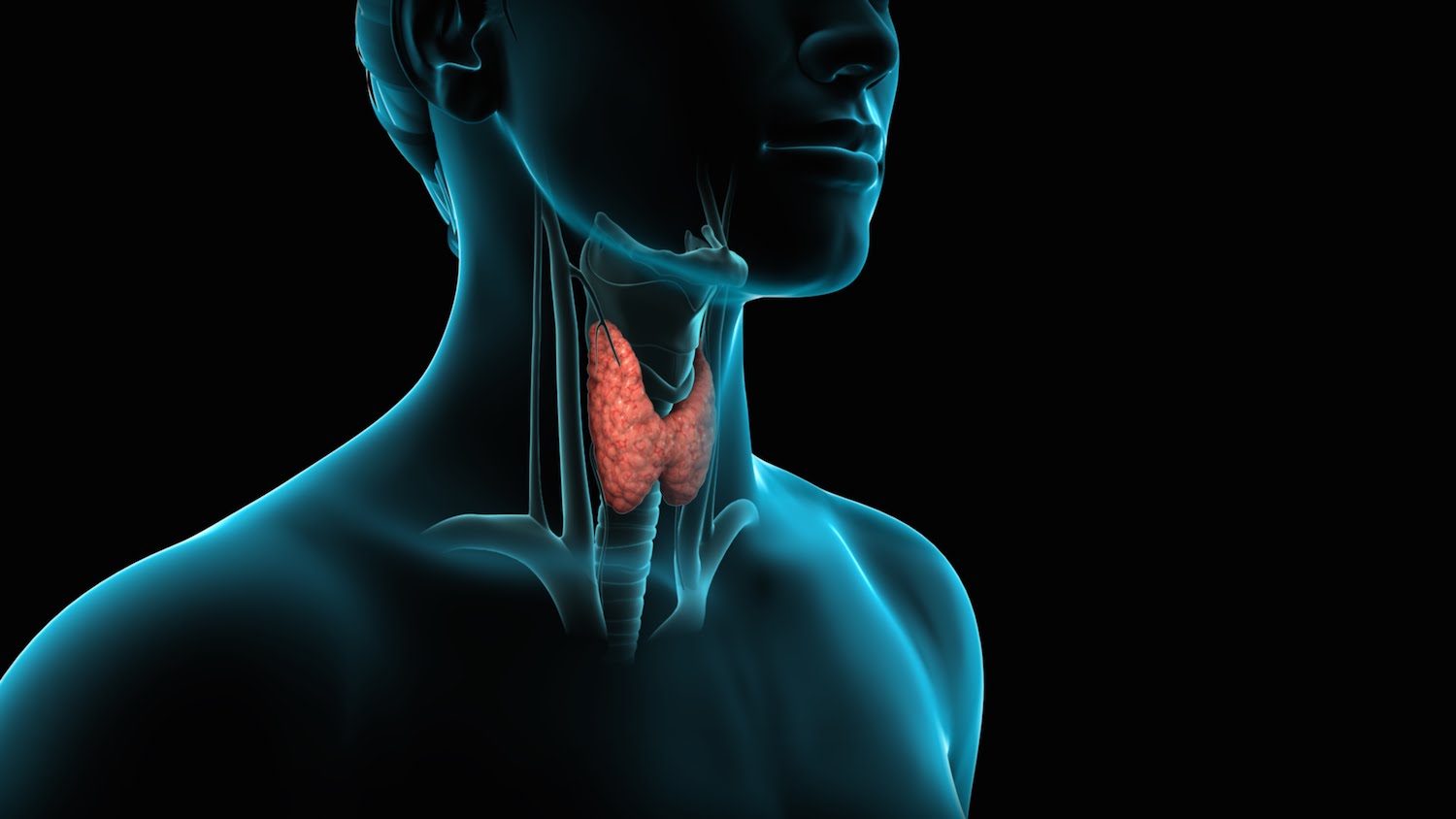 Global Hospitals, a multi-super specialty tertiary care hospital, has introduced scar-less surgeries in the management of Thyroid gland.
The procedure, commonly called as scar-free thyroid gland surgery, is being undertaken by Dr Maqsood Ali Khan, ENT and head-neck surgeon, and his team.

Surgery for thyroid gland needs to be planned meticulously, considering the risk of the key nerves involved which are responsible for voice production. The cosmetic and psychological benefits associated with the surgery are evident immediately. Young patients especially are more concerned about the large visible scar and this modern technique acts as an alternative to the traditional approach, Dr Khan said.
This first of its kind surgery was recently performed on a 32-year-old woman to remove a part of her diseased thyroid gland.
It involved using endoscopy with a small incisions via armpit instead of having a 5-7 centimeter long cut on the neck, in a two-three hour procedure followed by quick recovery.
Thyroid surgeries are options for most patients for benign thyroid disease. Visible scars often proclaim to have undergone the surgery. This new method is considered to be a boon to the thyroid patients since it also makes the surgery faster, preventing the substantial blood loss, said Manpreet Singh Sohal, Regional CEO, Global Hospitals.
Removing all or a part of the gland requires about three to five inch across the front of the neck but in endoscopic assisted surgery, the gland or the mass is removed without any visible scar. Complications from such surgeries consist of risk to the vocal cords, the vocal nerve, and low calcium levels in the blood. Which via Endoscopy assisted Surgery is very low.
Women face higher risk from Thyroid related issues, mainly thyroid swellings, the incidence of which is registering an upward graph in the recent times. What makes it all the more challenging is the fact that with age, the complexity increases which often goes undetected until its too late.

Follow and connect with us on Facebook, Twitter, LinkedIn, Elets video