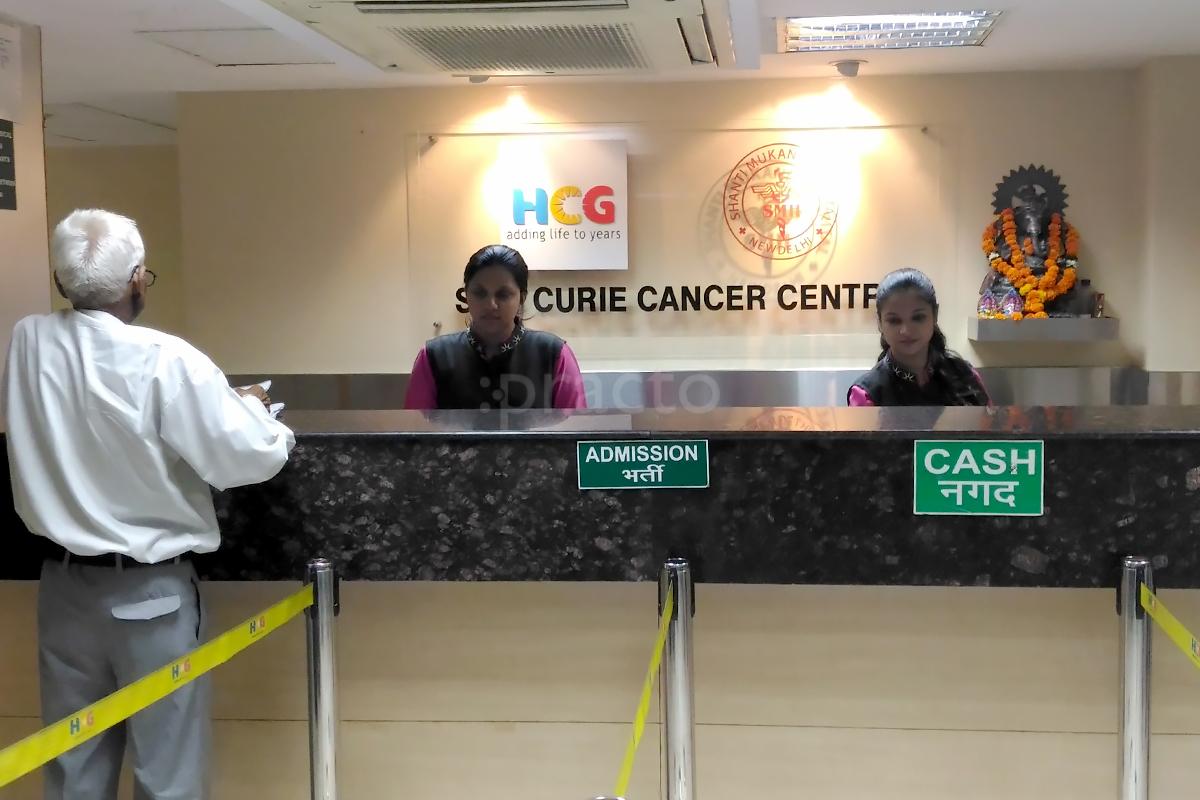 HealthCare Global Enterprises Limited (HCG), the largest provider of cancer care in India, has announced that it has registered an annual revenue growth of 20 per cent in the fiscal year 2016-17, with consolidated income from operations standing at Rs 7,001 million as compared to Rs 5,842 million in the previous year.
The consolidated profit before other income, depreciation and amortisation, finance costs, Exceptional Items and Taxes (EBITDA) was Rs 1,050 million as compared to Rs 848 million in the previous year, reflecting a year-on-year increase of 24 per cent.
Commenting on the results, Dr BS Ajaikumar, Chairman and CEO, HealthCare Global Enterprises Ltd, said, We are pleased to report strong results for Q4 and the fiscal year 2017, which incidentally marks the first full year since HCG went public."
The strong growth in Q4 came from Gujarat where HCG further strengthened its market leadership in the state.
"We are particularly pleased with the progress we have made over the year strengthening our presence in Gujarat and also the performance of our new cancer centers, which are nearing breakeven point ahead of plan," Dr Ajaikumar said.
New cancer centres at Kalaburagi, Vadodara and Visakhapatnam continued to ramp satisfactorily, resulting in the significant reduction in overall losses from new centres in the quarter.
A new comprehensive cancer centre in Kanpur and new Milann centres in Delhi, Mumbai and Chandigarh also contributed significantly to help the company register a strong revenue growth in the quarter.
"Apart from Gujarat, we are also very positive about our growth in Maharashtra with the upcoming launch of three new comprehensive cancer centers, which include Borivali, Nagpur and South Mumbai, and significant expansion and strengthening of relationship with our partner in Nasik. When these centers start functioning, we will have a strong leadership position in the state of Maharashtra," said the Chairman and CEO of HealthCare Global Enterprises.
"I would also like to announce that a new flagship comprehensive cancer center is being established in Gurgaon, NCR,
which will have the most advanced technology in cancer care with a potential for proton therapy. With our
recently launched centre in Kanpur, upcoming centre in Jaipur, we can now more effectively serve cancer
patients in Northern India," he added.

Follow and connect with us on Facebook, Twitter, LinkedIn, Elets video