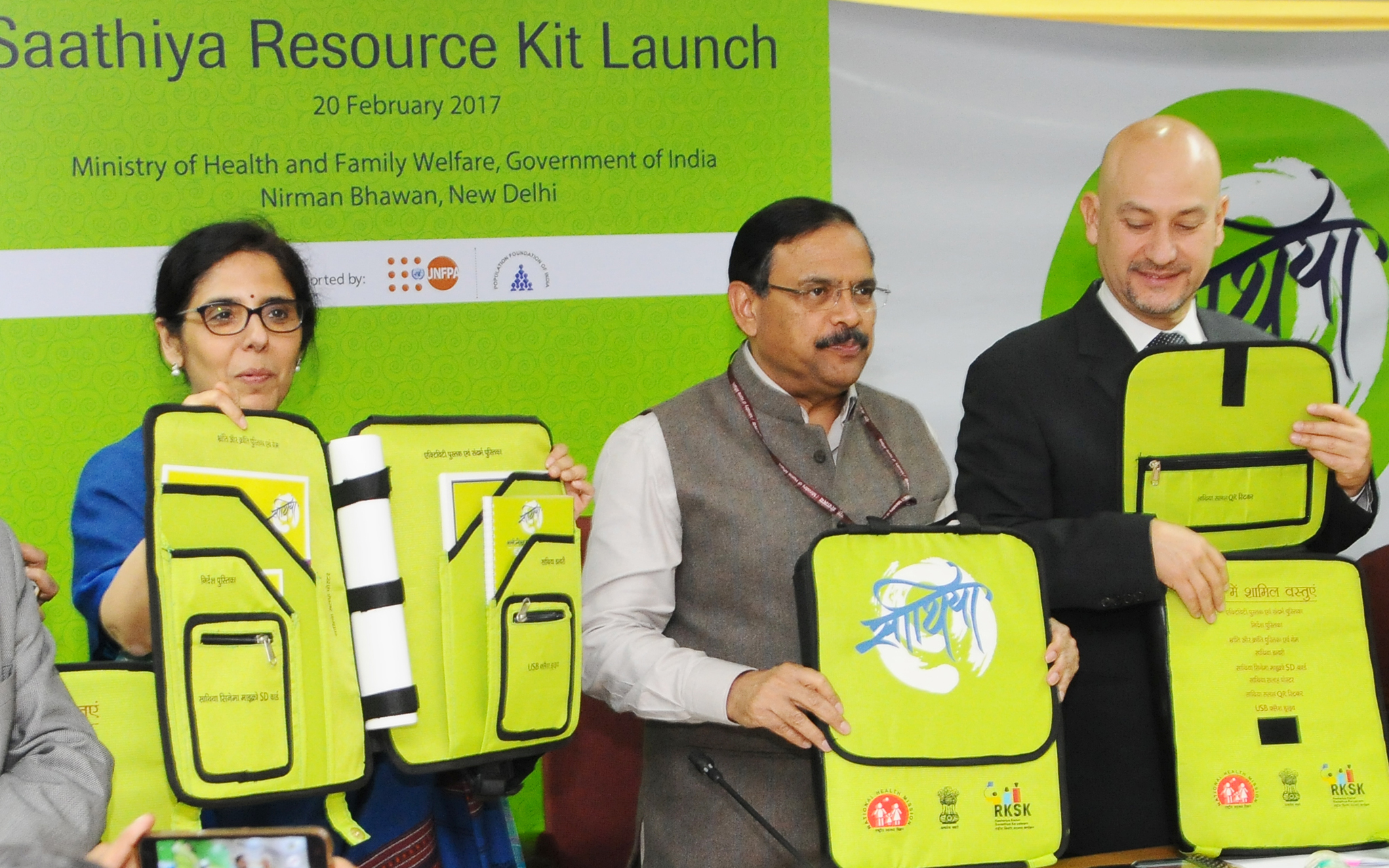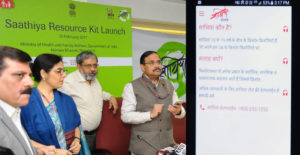 The Health and Family Welfare Ministry recently launched the SAATHIYA resource kit including Saathiya Salah mobile app for adolescents as part of the Rashtriya Kishor Swasthya Karyakram (RKSK) programme, the ministry said in a statement.
"Our country is home to 253 million adolescents which is largest in the world in terms of absolute numbers and when RMNCH programmes were launched globally, India was the first country to add the +A i.e. adolescent component to the RMNCH, making it todays RMNCH+A programme," said CK Mishra, Secretary, Health and Family Welfare, while launching the app.
Launched in January 2014, one of the key interventions under the RKSK programme is introduction of the peer educators (Saathiyas) who act as a catalyst for generating demand for the adolescent health services and imparting age appropriate knowledge on key adolescent health issues to their peer groups.
In order to equip the Saathiyas in doing so, the Health Ministry has launched the Saathiya resource kit.
RKSK identifies six strategic priorities for adolescents i.e. nutrition, sexual and reproductive health (SRH), non-communicable diseases (NCDs), substance misuse, injuries and violence (including gender-based violence) and mental health.
The Saathiya resource kit comprises Activity Book, Bhranti-Kranti Game, Question-Answer Book and Peer Educator Diary. In addition to the kit is the mobile app Saathiya Salah (downloadable from Google play-store) which acts as a ready information source for the adolescents in case they are unable to interact with the peer educators.
Along with senior officials of the Health Ministry, also present at the launch were the representatives of Development Partners (UNFPA, PFI) who contributed to development of the resource kit.

Follow and connect with us on Facebook, Twitter, LinkedIn, Elets video