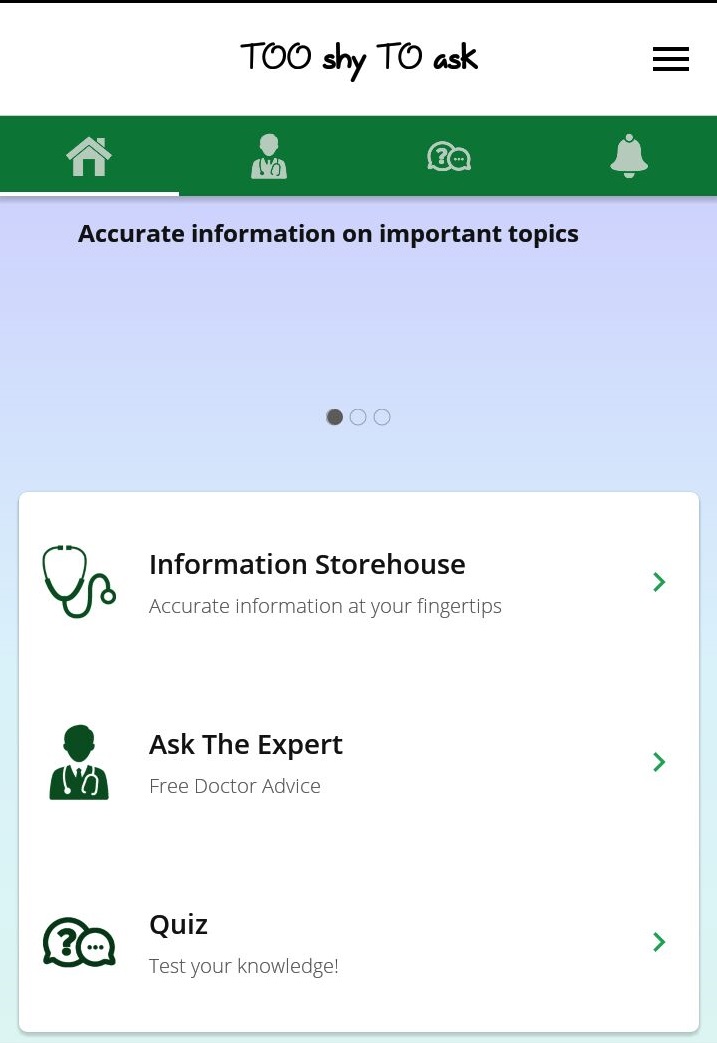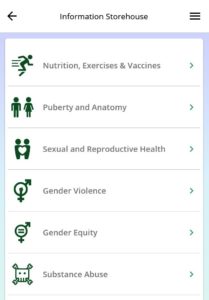 Aimed at creating awareness about gender education, nutrition and reproductive health, Metropolis Healthcare Ltd in association with WE Foundation has launched the 'Too Shy to Ask' app which has been developed to openly discuss and anonymously ask questions to a group of experts in an easy, safe and comfortable manner.
The approach towards the subject of gender and sex is impacting teenagers who are growing up in the shadows of misinformation, peer pressure and unrealistic expectations of sex and sexuality, as depicted in the media. The paradigm from viewing sex as an awkward subject to building a two-way communication that facilitates educating adolescents through an open channel is the key aim of launching this app," said Dr Duru Shah, Founder and Chairperson, WE Foundation.
"Both males and females can ask their questions related to sex, puberty, myths, gender violence, and such. The best part is, the identity of the person asking the question is kept completely anonymous. Previously, we imparted gender education (on reproductive and sexual health) through expert led awareness workshops and camps to over 8 million girls in schools all over the country. Today, through this digital app, we aim to reach a larger number of girls, Dr Shah added.
The curated content on the app is a result of months of research, and has been subjected to numerous drafts to ensure accuracy and credibility of information and rounds of pre-testing before being finalised.
There are over 1.2 billion adolescents (age 10-19 years) in the world; of these 243 million adolescents are in India with nearly 121 million adolescent girls. This is an age of vulnerability as well as opportunity. Investing in adolescent education reaps maximum benefit for society," said Dr Prakash Gurnani, Co-chairperson, WE Foundation.
However, sex and sexuality education remains a big challenge.There is the growing need for sex education in India. Since todays youth are tech savvy, this app aims to bridge the gap and curb the awkwardness around the subject by answering queries of teenagers.
The content will be updated regularly in keeping with the latest medical advancements, supported by the vast knowledge of a highly qualified team of doctors and medical experts of Metropolis.
Metropolis Healthcare Ltd is a global chain of pathology labs and diagnostic centres with over 150 labs and over 1,500 health centres. The company offers more than 4,500 varieties of medical tests.

Follow and connect with us on Facebook, Twitter, LinkedIn, Elets video