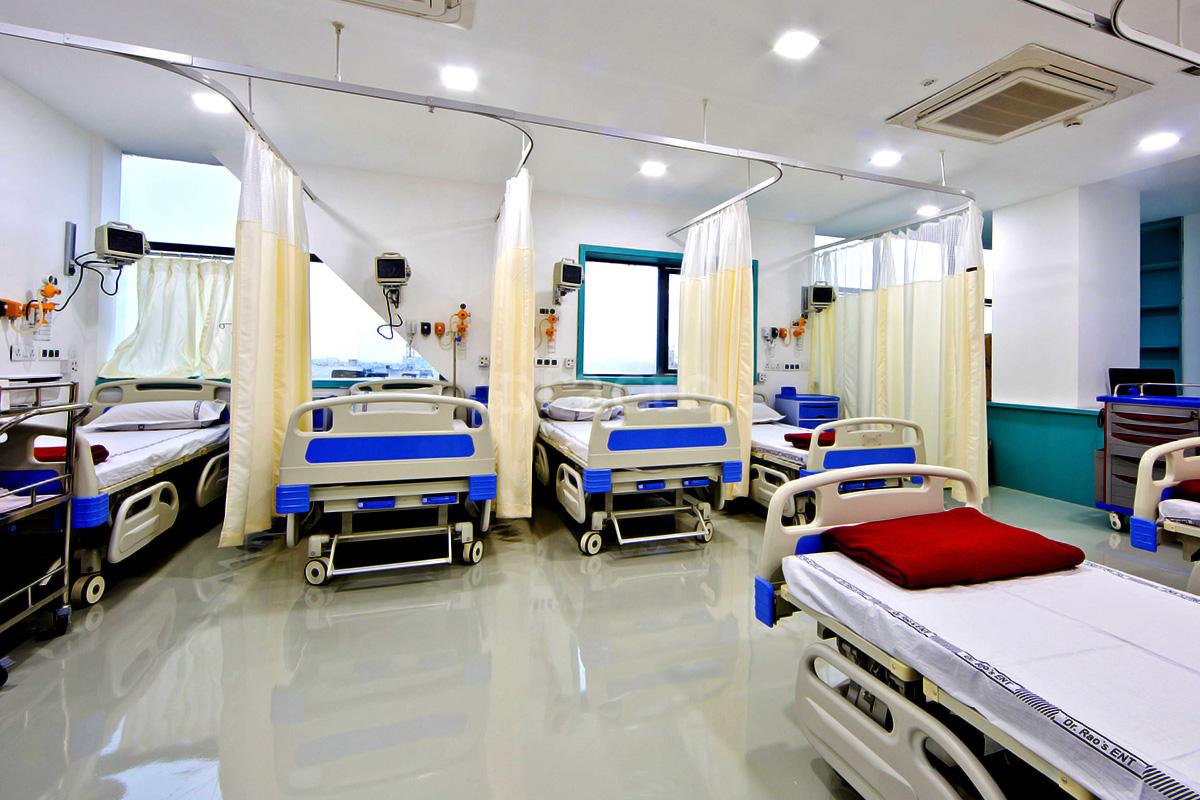 In a major move to bring transparency and efficiency in building hospitals and diagnostic centres in Telangana, the state government is all set to introduce a new system of online permissions.
As part of its reform measures under the Ease of Doing Business (EODB) parameters fixed by the World Bank, the move will also enable to integrate information relating to drugs, chemists and applications into the online forum.
"Private hospitals and chemists can now apply online for permission as a single window under the Telangana State Industrial Project Approval & Self Certification System (TS-iPass)," M Ramani, Director, Medical Education, was quoted as saying by The Economic Times.
"This will reduce a lot of time and permissions can be monitored at various levels online," an official said.
Under the current system, hospitals and diagnostic centres need to physically apply for various permissions like building and fire NOCs.
The government expects to complete all the processes by June this year as the state hopes to top the EODB ranking this year as well.
Officials are also working to find ways to track online applications for rejections, so that the correction mechanism can be worked out.
Follow and connect with us on