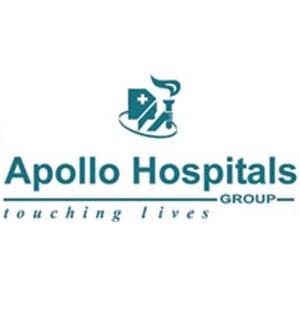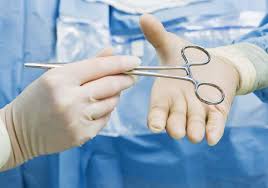 Pancreatic diseases, both malignant and benign have gone to extent which needs a serious concern. Continuous use of alcohol and smoking has increased in the name of fashion and lifestyle. As per reports, it is believed that smoking tends to increase the risk of pancreatic cancer by 75% and the risk due to alcohol is independent of tobacco consumption. Only about 10-20% patients with pancreatic cancer are amenable to curative surgical treatment at the time of diagnosis.

Seeking this issue as a major concern, the department of gastrointestinal surgery, Apollo Hospital, Delhi organized a HOW I DO IT " PANCREATIC SURGERY CME program on the 6th of August 2016, which was attended by over hundred surgeons and specialists in the field of gastrointestinal surgery.
This programme detailed the operative techniques of specialized surgical procedures performed on the pancreas under the guidance of senior faculty from the entire country.
Main keys of the meet were:
Requirement of high level of expertise and surgeons as surgical procedures to manage pancreatic cancer are extremely complicated
Successful performance of operation procedures, detailed presentations and discussions on surgical technique
Further improvement chances of patient after these complicated surgical procedures.
Both forms have a strong association with the consumption of alcohol which has seen an increasing trend in India over the last few decades. The incidence varies from 30-80/100,000 population in different parts of the world. While the requirement for surgery in acute pancreatitis arises in a small percentage of patients almost 75% patients with chronic disease need surgery during the course of the disease.
These technically challenging surgical procedures are increasingly being performed using minimally invasive (key hole) techniques, also known as laparoscopic surgery. Dr. Deepak Govil and Dr. Vivek Tandon, the team at the department of  Gastrointestinal Surgery, Apollo Hospital, felt that an important factor for improved outcomes is that, such surgical procedures needed to be performed in high volume specialize centers.

Follow and connect with us on Facebook, Twitter, LinkedIn, Elets video