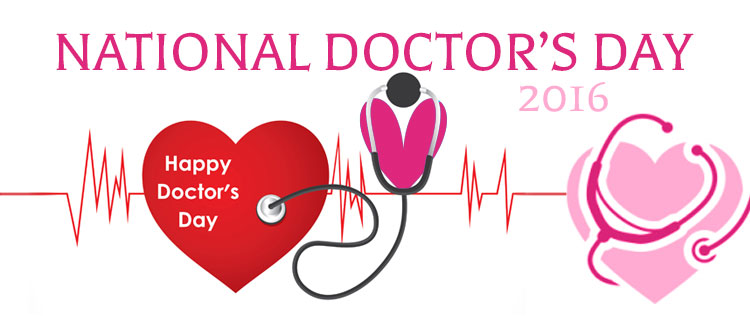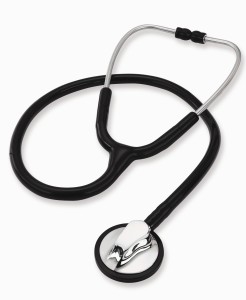 You are the saviour of many…you are called the God's hands. Thank you for choosing this profession and saving the life of many.
This is how an anonymous patient chose to greet the doctors"the saviours of many"on his recovery from his near-fatal ailment. And, how very true! After all, if we are thankful to the Almighty for granting us the life of human beings, we must be all the more thankful to doctors, who help us live that life, free from diseases.

India celebrated the National Doctors Day on July 1 to honour the contributions of Dr Bidhan Chandra Roy, former West Bengal Chief Minister, who was also a physician. Born in 1882, the legendary physician died on his birthday in 1962.
Ever since, the day is observed across the length and breadth of the country to thank the ones who have chosen this noble profession and to honour their relevance in the day-to-day life of one and all.
Union Health Minister J P Nadda greeted the doctors on the occasion through a tweet, which read, We are observing #NationalDoctorsDay in the memory of famous Indian physician, Dr B C Roy.
Also read: 10 facts about National Doctor's Day
In another tweet, Nadda said, I salute all the Medicos worldwide who work day-night to provide care support to people in need of Medical help.
A day prior to the National Doctors Day, the Indian Medical Association (IMA) had called upon its 2.5 lakh members to commemorate the Day by providing free medical consultation to all patients on June 1.
Medical profession is a noble profession and will always remain so despite the violence and negative criticism against doctors, Dr K K Aggarwal, Secretary General – IMA and President – Heart Care Foundation of India, had said in a statement.
IMA has written to its 2.5-lakh members to observe the Doctors Day as IMA community service day and provide free consultation to over one crore people in one day. We strongly believe that each and every person deserves quality medical care irrespective of his or her economic background, the statement added.
IMA, through Sameer Malik Heart Care Foundation Fund " an initiative of Heart Care Foundation of India, would also be supporting girl children from economically weaker sections of the society and approach them for free congenital heart surgery, Dr K K Aggarwal had informed.
Unethical practices
Quoting a medical professional, news website Firstpost wrote: This is a significant day for doctors, as it provides them with an opportunity to reflect on their career and remind themselves about practising the art and science of Medicine and Surgery in an ethical manner. India is unique in the sense that patients revere their doctors. Majority of doctors in our country are sincere, honest and ethical. However, due to unethical practices by a small percentage of doctors (numbers increasing exponentially), faith in the medical profession, which was once considered to be the noblest of all, has indeed taken a beating.
The report further quoted the doctor as saying: It is precisely this loss of faith that has resulted in patients shopping around from one doctor to another in the hope of finding an honest sincere and ethical doctor. Sadly, in this endeavour, there is a possibility that patients might very well end up with the wrong choice, substantiating the view that finding the right doctor in India is a lottery!
But, just for the wrong practices of a few, the entire community cant become suspect. The doctor-patient bonding remains as strong as ever, or else how could have one placed ones life in the hands of the doctor?
However, this National Doctors Day, lets wish and pray that the community of saviours spots and removes the rot from the system, and the government takes the right measures to keep the noble profession clear of ills, if any!

Follow and connect with us on Facebook, Twitter, LinkedIn, Elets video