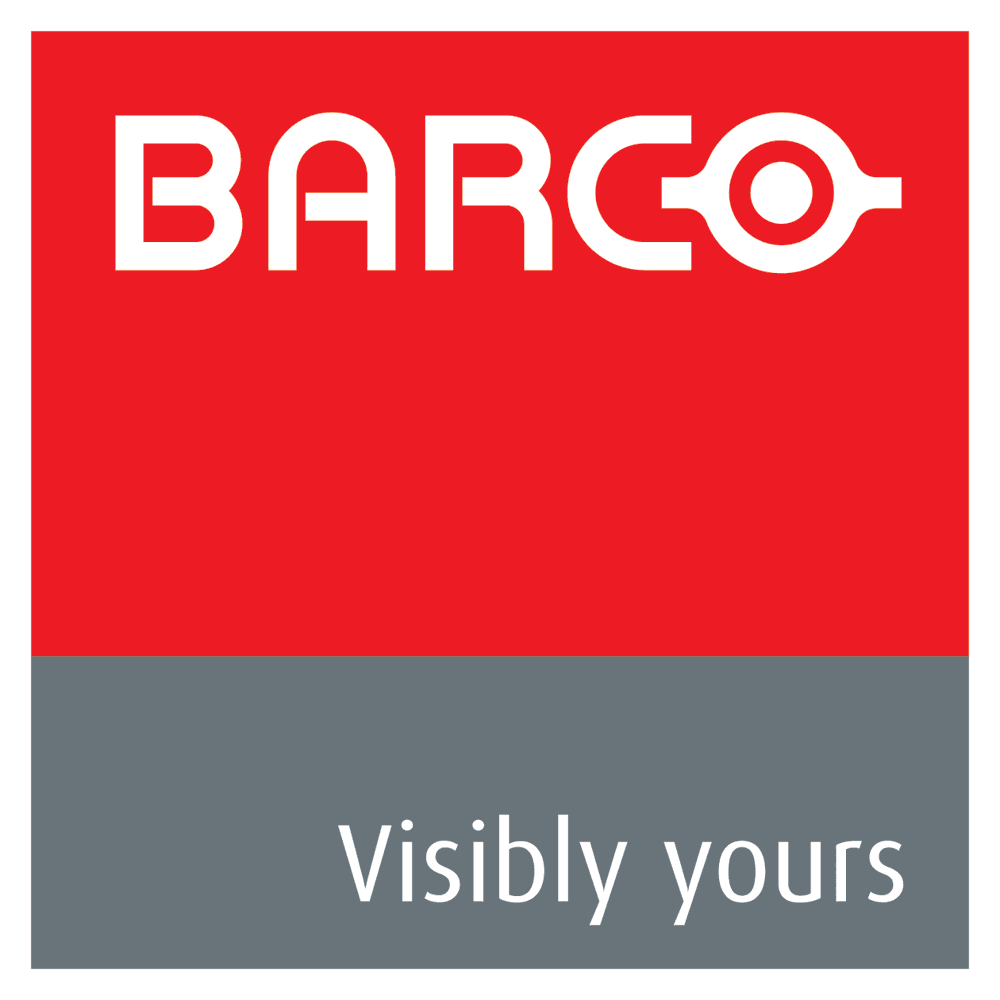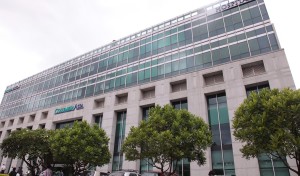 Barco, a global technology company that designs and develops networked visualisation products for the entertainment, enterprise and healthcare markets, has played a key role in enhancing the quality of services across medical facilities by offering cutting-edge technologies for increasing clinical efficiency and ensuring excellent experience.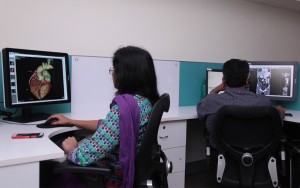 eHEALTH shares the inputs of Columbia Asia Hospital, Bengaluru, regarding Barcos effective role in bringing strategic changes through long-term collaboration.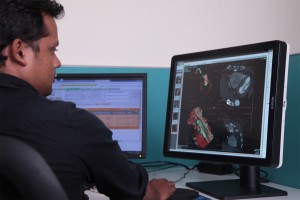 Overview
Since its inception in 1998, radiologists at Columbia Asia Hospital have been using a range of medical displays of Barco. In fact, this remarkable collaboration continues with more value additions and exchanges.
In the light of the above, Columbia Asia Group took the initiative of strengthening this relationship by installing Barco's products in one of its flagship hospital's display fleet.
The following are the key points highlighted by Columbia Asia Group for selecting Barco over its competitors:
 Key Takeaways
Ensures High Quality & Efficiency: The rapidly expanding Columbia Asia Group took the strategic decision to add Barcos brand-new Nio Color 2MP and automated MediCal QAWeb Quality Assurance service to its flagship hospitals display fleet to cater to the needs of a growing middle class. Barco's products enable the medical care providers meet their self-imposed, strict standards for healthcare and efficiency.
Fulfills Promises & Value for Cost: Post excellent experience, Barco was high on Columbia Asias list of potential partners for a much-needed upgrade. Although products of other companies were also looked into, Barcos products stood out in terms of service and quality. Barco delivers value for the cost and fulfills its promises.
Smooth Implementation – As Easy As ABC:  Barely two to three months after closing the deal, was the upgrade completed. Post the final decision, the entire installation was completed in just two days. Furthermore, the radiology staff quickly got the hang of the new display systems, having built up a solid experience with Barco products in recent years.
Judgement Comes from Experience – Future Partnerships: The Columbia Asia Hospital management is looking at the project in two or three phases. The first part was to get cutting-edge diagnostic display systems and automated DICOM calibration across its sites, which was successfully completed. In the future, it looks forward to setting up a three-dimensional (3D) lab. Furthermore, two other hospital projects are in the pipeline right now. The management has highlighted Barco's participation in all the above stated phases.

Follow and connect with us on Facebook, Twitter, LinkedIn, Elets video