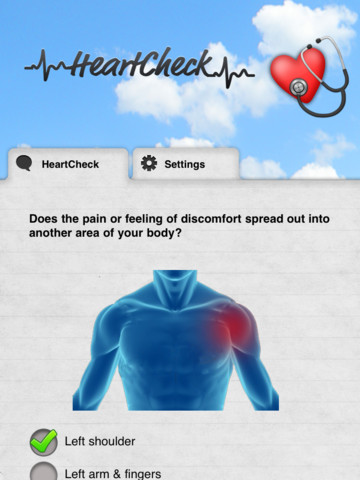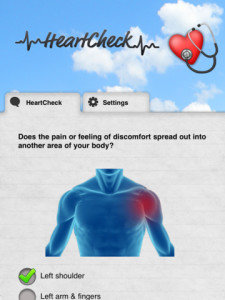 Corruption is rife across India's healthcare system, from expensive private hospitals to crowded government facilities. In July, the then Health Minister Harsh Vardhan promised to crack down on doctors taking commissions for referrals after an Australian doctor wrote of his horror at witnessing the common practice in a Himalayan hospital.
This came little more than a year after Oxfam revealed that thousands of women had been duped into having unnecessary hysterectomies. Corruption has left many unable to trust doctors. But it is also fuelling innovation, with young Indians using new technologies to shake up the old dynamic.
Several online health marketplaces launched last year – including Surgerica, Medypal and Lybrate – feature doctor ratings similar to the popular US website rateMDs.com. But these platforms are kitted out especially for India's unique market. "Most Indians gaining access to Internet for the first time are gaining access through their mobile phone, not a computer, so any startup has to be mobile-centric," said former Facebook data scientist Saurabh Arora, who founded Lybrate in Delhi.
Lybrate users tap into an Android app to search for doctors, book appointments and rate their performances. They can also keep their medical records online with cloud storage."This empowers patients to see their records, earlier it was just a doctor keeping it to himself," said Mr Arora, who secured $1.5m (£954,179) capital from Silicon Valley-based fund Nexus Venture Partners in September.
Those without a smartphone can still provide feedback on their doctor by making a "missed call" to a number – a common marketing tool in the subcontinent, where every rupee counts. Lybrate is free for patients while doctors pay a monthly fee. Bhagat designed Surgerica, raising $200,000 seed funding, to shed light on the murky world of healthcare pricing.
This is a key concern in India where most people are uninsured but the dire state of government hospitals means even poor patients seek private care, which drags some 39 million people into poverty each year, according to government statistics. "Here hospitals are very free to set their own prices, there is no logic behind it," Mr Bhagat said.
Surgerica users can search for the average cost of a procedure and get quotes from more than 900 hospitals and 1,200 doctors. Mr Bhagat is finding it hard to persuade some of India's billion-dollar private hospital chains to join his platform. "We are chasing those hospitals but they don't like us," he said.
Medypal was designed by serial entrepreneurs P Rammohan and Brahmesh Jain to encourage competitive pricing. The Bangalore-based online marketplace uses a reverse auction model where people request procedures and service providers offer competing quotes. Patients can compare the quality of each bidder by checking ratings and reviews. Innovation has not just focused on helping people find doctors.
Problems like counterfeit pharmaceuticals, the black market for blood and unscrupulous chemists increasing prices of generic medicines have all been addressed by start-ups in India. People are now buying and getting generics delivered using Healthkart's new app; finding blood donors through Socialblood, which started as a Facebook application in 2011 and now sells services to blood banks; and checking their medicine is genuine by sending an SMS to Pharmasecure, which puts unique IDs on drug packets.
Indian start-ups are attracting more money, with $ 1.6 bn invested last year, compared to$ 760 m in 2012, according to venture news site Your Story. Typically, entrepreneurs struggle for funding. Health innovators find it especially hard, according to Pradeep Jaisingh, who founded India's first health accelerator program HealthStart last year.


Follow and connect with us on Facebook, Twitter, LinkedIn, Elets video