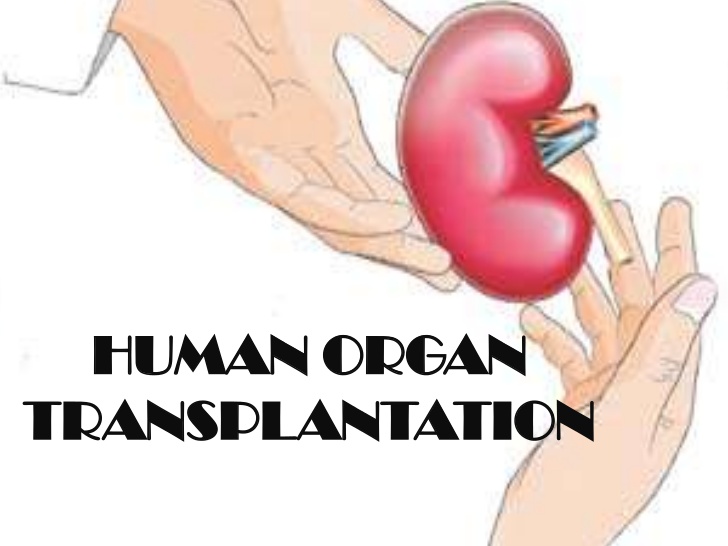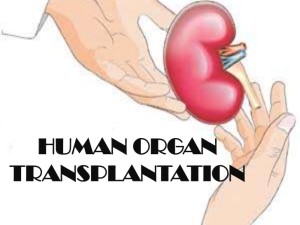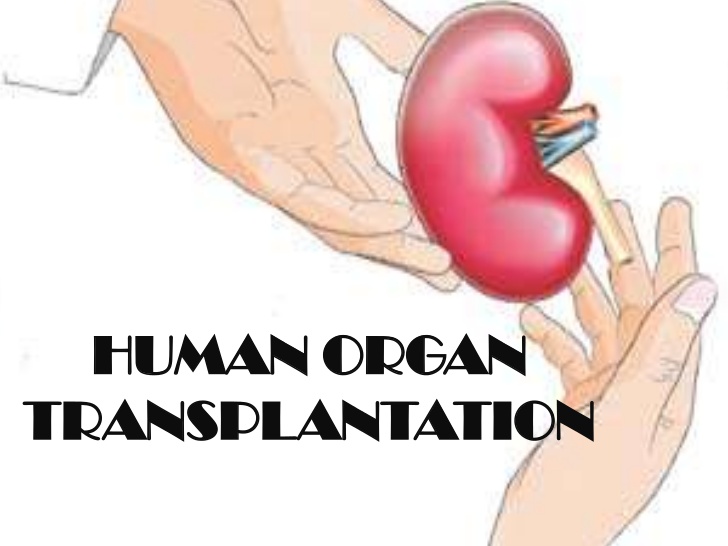 In order to boost the organ donation in Kochi, a centre of excellence in organ transplantation will be inaugurated at Amrita Institute of Medical Sciences & Research Centre(AIMS), Tuesday.
Union Minister for Science & Technology and Earth Sciences, Dr Harsh Vardhan will formally dedicate the Centre of Excellence in Organ Transplantation at the Amrita institute, which has emerged as one of the largest centres in India, carrying out organ transplantations.
Over the last 15 years, Amrita Institute of Medical Sciences & Research Centre has carried out about 900 cases of organ transplantation, which includes heart, small intestine, pancreas, bone marrow besides liver and kidney.
It is the only facility in South East Asia to carry out hand transplants " the first on a 30-year-old man from Kerala and the second on an ex-army captain from Afghanistan.
The first hand transplant in the country was carried out on January 12, 2015 on a 30-year-old youth named Manu, who lost both his hands in a train accident three years back. The second bilateral hand transplant was carried out on April 10, 2015 on Abdul Rahim, an Afghanistan soldier who lost his both hands in a mine blast. Both these recipients have started using their hands for day to day activities.
Apart from hand the other transplantation include tissue like bone marrow, solid organs like liver, heart, kidney, lung, small intestine, pancreas and composite tissue like hands and face. The organs can be donated by live donors for certain organs or procured from brain dead deceased donors. Such services are backed by a team of specialist doctors, paramedics and support services.
On the occasion, the family of the donors of the first two twin hand transplants in the country will also be felicitated for their exemplary action, which has given a boost to organ donation drive in the country.
Kerala Chief Minister Oomen Chandy and Kerala Health Minister VS Shivakumar are also to be present on the occasion. Malayalam cine actor Mohanlal, who will be the brand ambassador for Organ Donation, will be present.


Follow and connect with us on Facebook, Twitter, LinkedIn, Elets video