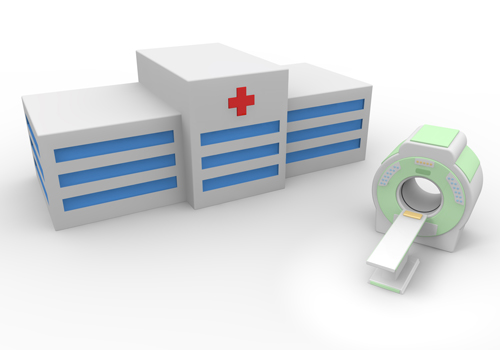 Getting an MRI done for patients seeking treatment at Panchkula General Hospital will become easier with the facility now set to get available at affordable rates.
Scores of patients thronging to the Panchkula General Hospital will not have to now go elsewhere to get the MRI done. The important diagnostic test is set to be made available to the patients after the hospital has entered into a Public-Private-Partnership (PPP) project.
The facility will be made operational by September and the contractors have begun work at the hospital premises. Dr VK Bansal, Civil Surgeon said that the equipment and machinery has been brought and is in the process of being set up.
The hospital, which sees huge patient load from across the district, offers only X-ray, CT Scan and ultrasound facilities. Patients requiring MRI were till now being sent to other hospitals or being asked to get the test done from private laboratories flourishing in its vicinity.
The new and much needed facility will be a boon to patients, especially since the rates of the essential diagnostic test will be far less than those being charged in the private sector.
Follow and connect with us on