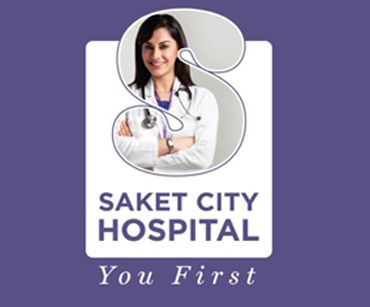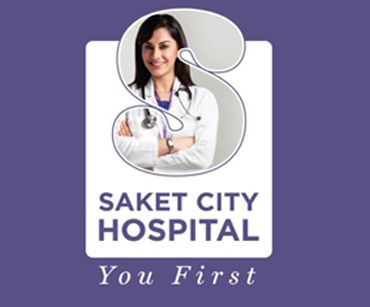 Saket City Hospital, multi-super specialty hospital located in Saket has announced the launch of its exclusive Shoulder Clinic. The new clinic is one of the few in India focusing exclusively on the treatment of shoulder disorders. It will cater to professional and college athletes and people with disorders related to aging, overuse, or accidents.
The clinic was inaugurated by celebrated Table Tennis Olympian Neha Aggarwal, who talked about her Olympic experience and her journey as an athlete. In 2008, Neha was the only womens paddler to qualify for the Olympics and she defeated top ranked players like Poulami Ghatak and Mouma Das.

For an athlete, an injury has a far more disturbing impact than just physical pain alone. So it is very important that the injury is treated in the right manner, at the right time. Sometimes players have a tendency to overlook their minor injuries and only focus on their next event. But not only does that impact their performance on the field, it also acts out in the future by negatively affecting their health, Neha Aggarwal said.
SCH Shoulder Clinic has a panel of skilled physicians, who will provide assistance in determining the best course of treatment. Shoulder and elbow experts at the clinic treat a range of shoulder and elbow conditions, including shoulder replacement surgery, shoulder instability, rotator cuff tears, rotator cuff tendonitis, shoulder arthritis, and fractures of the collarbone and shoulder blade.
Also speaking on the occasion, Dr. Gaurav Bhardwaj, Head of Unit, Orthopedics & Joint Replacement said, 90 percent of patients with shoulder pain will respond to simple treatment methods such as altering activities, rest, exercise, and medication. The first step in treatment is to reduce pain and swelling (inflammation) with rest, ice and anti-inflammatory medicines followed by gentle exercises. If these measures fail to relieve pain, injections or surgery may be required.
Disorders and injuries of the shoulder are not limited to only sports people.  A lot of people suffer from common shoulder conditions they are unaware of and tend to dismiss shoulder pains as being unimportant. But it is vital to have these conditions looked in earlier by shoulder specialists to avoid more serious problems later on like impingement leading to muscle/tendon tear.

Follow and connect with us on Facebook, Twitter, LinkedIn, Elets video