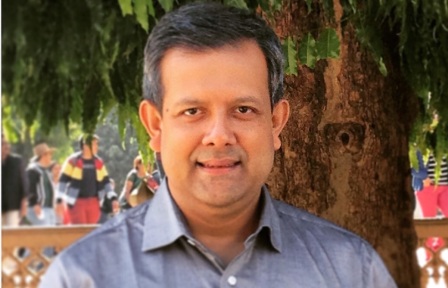 ACCESS Health International has announced the appointment of Siddhartha Bhattacharya to head ACCESS Health India. Bhattacharya will manage local health financing, quality and process improvement, maternal and child health, eye care and hearing, primary healthcare, healthcare technology, and drug distribution and procurement teams. He will oversee and manage programmatic investments to strengthen health systems throughout the country.
Bhattacharya will work with the ACCESS Health India teams to establish and manage partnerships with key decision makers in government, the public and private sectors, and global health funding organisations. He will also be responsible for building and overseeing strategic collaborations with local and international research and development organisations, including the Max Institute of Healthcare Management and the Indian School of Business.
The three largest projects in the portfolio of Bhattacharyas ACCESS Health India portfolio are the Private Partnerships Project, the Health Financing Support Program, and a quality improvement initiative called Safe Care, Saving Lives.
The Public Private Partnerships Project aims to strengthen collaboration between the public and private sectors and supports the development of more effective partnerships in healthcare. ACCESS Health has already begun this work in Rajasthan, and Bhattacharya will oversee its expansion to other states. The Health Financing Support Program helps policymakers understand and implement options for health reforms. Safe Care, Saving Lives brings neonatal care providers together into collaborative. Under this project, the providers work together to drive improvements in target areas to reduce neonatal mortality.
Bhattacharya joins ACCESS Health from the GVK Emergency Management and Research Institute (GVK EMRI), where he served as Chief Operating Officer and Technology Head. Talking about his new role, Bhattacharya says, The cutting-edge approach of ACCESS Health " combining global research and proven practices to improve global public health systems " has always interested me. I am excited to be part of this transformation and look forward to making an impact on health system reforms in India.
Follow and connect with us on