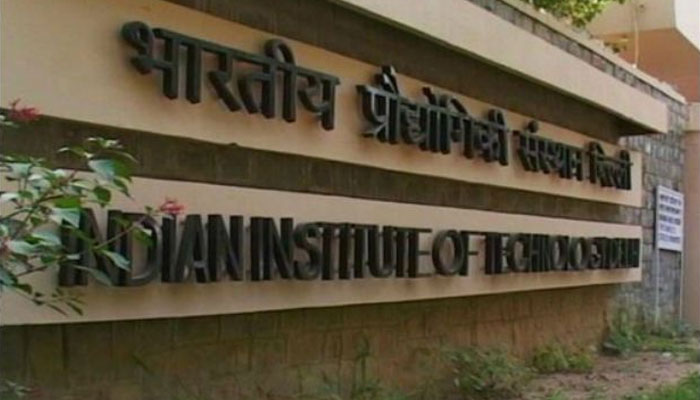 Healthcare technology company CitiusTech has partnered with the Society for Innovation and Entrepreneurship (SINE), IIT Bombay, to established a healthcare innovation fund and seed early-stage healthcare startups at SINE.
SINE has had a very successful track record of promoting entrepreneurship amongst the IIT Bombay fraternity. Today, there are significant opportunities in enhancing healthcare globally, and we are excited to collaborate with SINE in supporting its initiative in healthcare, said Rizwan Koita, CEO, CitiusTech.
Koita founded CitiusTech along with IIT Bombay alumni Jagdish Moorjani and Bimal Naik in 2005. The company has been collaborating with SINE for the past two years, seeding investments to boost innovations in the healthcare sector.
Having extensive experience in the field, CitiusTech provides budding startups with entrepreneurial guidance and hopes to enhance its engagement with academia through this association. Four startups have emerged out of the association so far, working across different areas of healthcare.
SINE has many companies in the medical technology and healthcare domain. In addition to the monetary contribution, the engagement with CitiusTech will bring the corporate and organizational experience of CitiusTech to young companies. said Poyni Bhatt, Chief Operating Officer, SINE.
The healthcare technology sector is rapidly evolving in India and offers significant opportunities for entrepreneurship and innovation.

Follow and connect with us on Facebook, Twitter, LinkedIn, Elets video