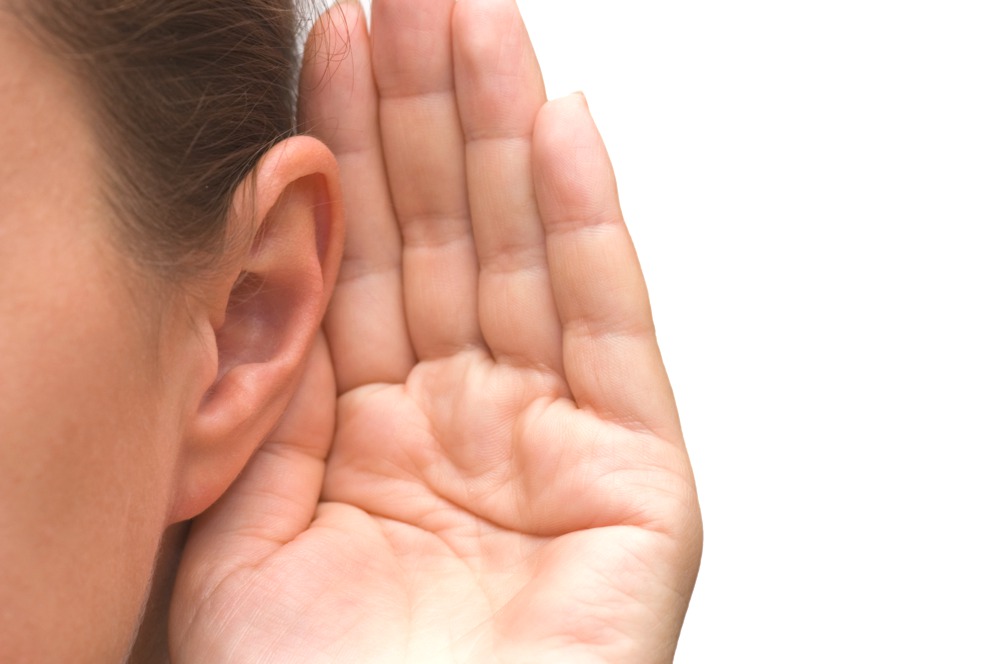 Bengaluru-based Nightingales Home Health Services has announced its association with Amplifon, a hearing care solutions and treatments company, to provide hearing aid services to anyone in need within the comfort of their homes. This service will be available in Bengaluru, Mumbai, Pune and Hyderabad.
Amplifon and Nightingales will use modern techniques that involve producing sounds of several frequencies and pitches, and thus manually detecting the problem and deriving accurate results from the tests conducted at home.

Nightingales collaboration with Amplifon also aims at revolutionising the method of detecting hearing loss by testing at home. This enables the audiologist to test the hearing capacity of a patient in a regular environment with noise and disturbance which they are exposed to on a daily basis. This set up increases accuracy in comparison to a test conducted in a sound proof room.
Nightingales witnessed an overwhelming response to providing hassle free dental services in the comfort of your home. While speaking with our patrons, we felt the need to expand our offerings by adding specialized services such as providing hearing impairment solutions to our varied categories," said Lalit Pai, CEO and Co-founder of Medwell Ventures.
"With more than 60 per cent of people over the age of 60 suffering from some degree of hearing impairment, loss of hearing is becoming a common household problem. Statistics suggest that 1/12th of the whole population suffer from some extent of hearing loss. While not many realise they have a problem, people across age groups have been diagnosed with early hearing impairment issues which could be resolved with timely medical assistance, added Pai.
According to statistics, in India, 6.3 per cent of the population (63 million) suffers from hearing loss. The estimated prence of adult onset deafness was found to be 7.6 per cent and childhood onset to be 2 per cent. Four in every thousand children are born with severe to profound hearing loss.
It has been noted by the WHO that half the causes of deafness are preventable and about 30 per cent, though not preventable, are treatable or can be managed with assistive devices. Thus, about 80 per cent of all deafness can be said to be avoidable.

Follow and connect with us on Facebook, Twitter, LinkedIn, Elets video