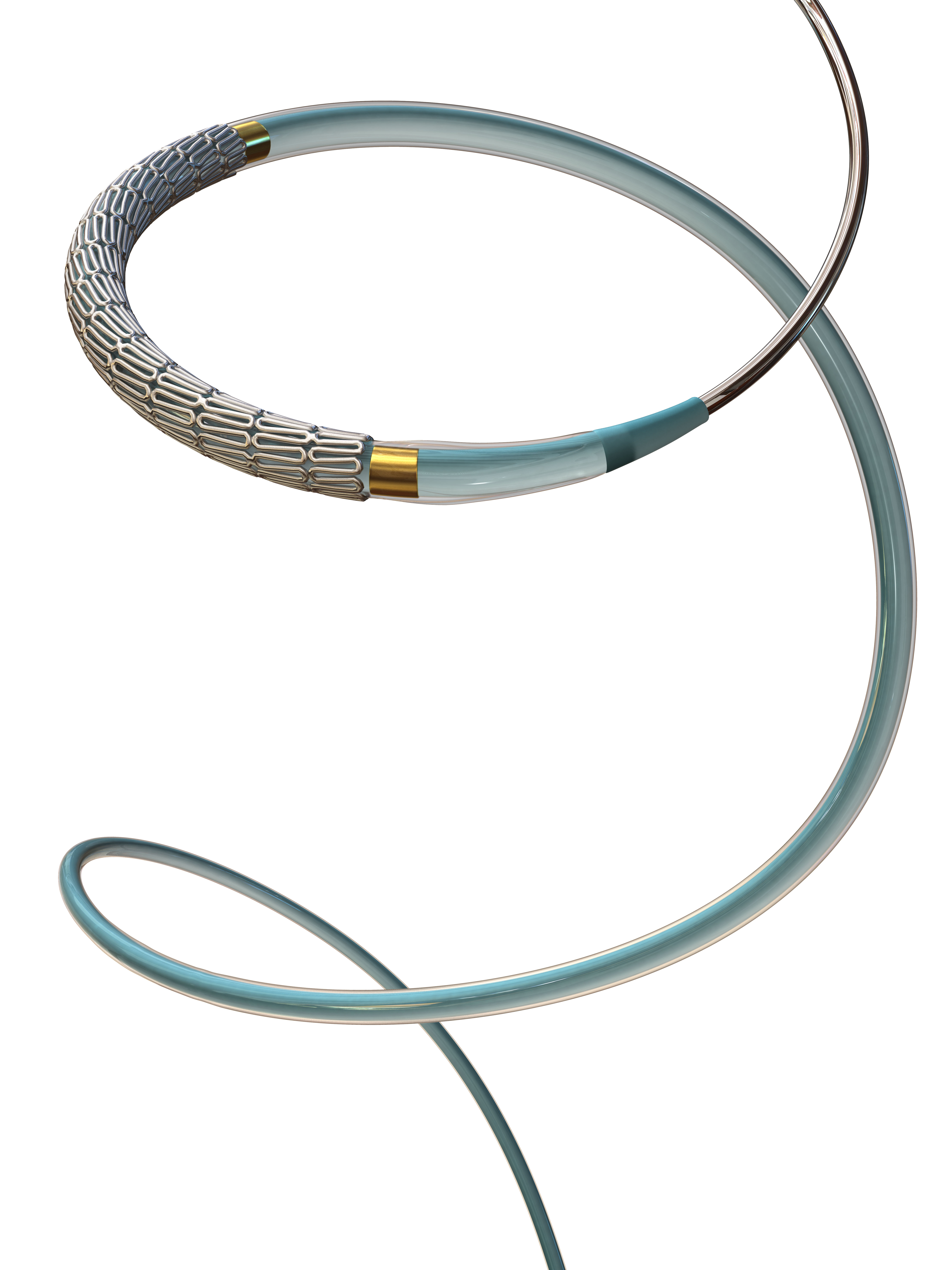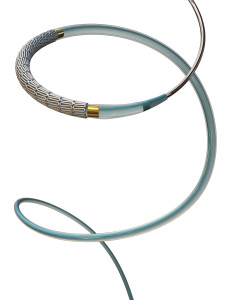 Continuous mild pain in chest led 42 year old Raman to consult a cardiologist. The diagnosis came as a bit of shock to him. His blood glucose level was high and his arteries were blocked. Further tests confirmed him as a cardiovascular patient along with Type 2 Diabetes. Angiography revealed that most of the arteries were severely diffused and regular stents were not useful. The only ray of hope was Resolute Integrity; the drug-eluting stent (DES) specifically designed for treatment of coronary artery disease (CAD) patients who also have diabetes. Post a successful surgery, Raman now leads a normal healthy life.
Cardiovascular disease is currently the leading cause of death globally. The ubiquity of smoking, obesity, diabetes, and hypertension which has been gradually escalating, and is thought to be the driving influence behind the epidemic of heart disease faced today. Of the risk factors, diabetes has a distinctive association with CVD. Two-thirds of people with diabetes will die from a cardiovascular disease. Adult diabetics are two to four times more likely to have heart disease or suffer a stroke than people without diabetes. About 65% people with diabetes die from heart disease and stroke. This occurs because of damage to the circulatory system from elevated blood sugars along with high blood pressure and abnormal blood cholesterol and fat metabolism. Diabetic people have special needs " and therefore need a special stent to cure them- which is Resolute Integrity; the first and only FDA-approved drug eluting stent for CVD patients with diabetes.
Diabetes is a very serious condition; however people do not tend to understand the enormity of the disease. Diabetic patients appear very normal; there are no signs or symptoms on the outside but internally the disease is slowly devouring them. The liver, kidneys, eyes and most importantly the heart are bearing the burden of this disease. Diabetics have a different heart anatomy and co-morbidities (other existing health conditions), their arteries are smaller and often tortuous, with longer lesions & diffuse disease which result in a higher rate of treatment failures. It is a known fact that diabetics take longer time to heal in case of any disease or ailment. Since cardio vascular disease (CVD) & diabetes is a match made in hell, it is important for diabetics to work with their healthcare practitioners to help lower the risk of a heart attack and identify the problem before it worsens.
If a diabetic is diagnosed for a high risk of CVD, an Angioplasty is an effective and quick treatment to treat blocked arteries. Resolute Integrity is well known for its deliverability and powerful clinical performance. It is the only drug-eluting stent (DES) to be approved by the U.S. Food and Drug Administration (FDA) for the treatment of coronary artery disease (CAD) for the CAD patients who also have diabetes. The Resolute Integrity DES offers several notable benefits – starting with outstanding deliverability, which means it is exceptionally easy to navigate the stent on the delivery system through the coronary vasculature to the narrowed arterial segment that requires treatment, as already mentioned the arteries of the diabetics may be more tortuous and smaller and therefore difficult to navigate through for the operating surgeon. Secondly its biocompatible biolinx polymer, which is used to bind the drug to the stent achieves an extended 180 day drug elution, thereby meeting the longer healing time requirements of the diabetic patients.
Diabetes and cardiovascular Diseases share an evil axis and the only way to control this is by understanding the complications and making healthy choices. After all we have only one life.

Follow and connect with us on Facebook, Twitter, LinkedIn, Elets video