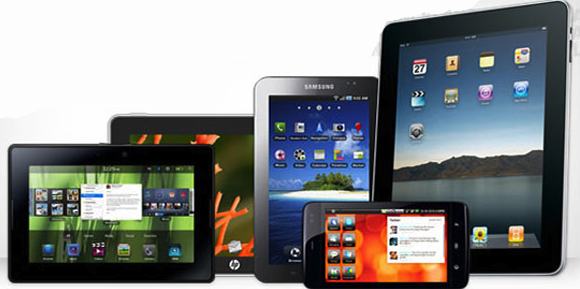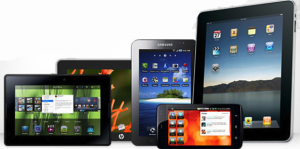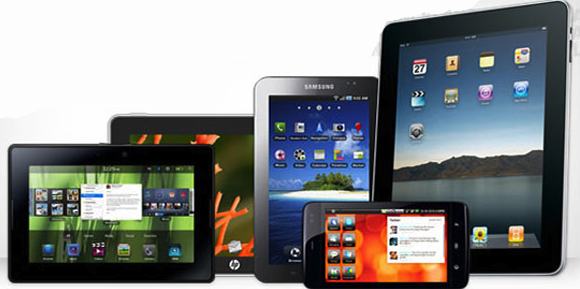 Most physicians feel that tablet computers such as the iPad are better suited for care delivery than smartphones, according to a new survey of nearly 1,400 doctors. That said, app usage found most favor on smartphones " and docs feel there's much room for improvement in clinical apps generally.
Two reports from AmericanEHR Partners " a joint project of the American College of Physicians and Cientis Technologies that aims to help physicians make educated decisions about purchasing electronic health records " find that the most common activity of physicians who use EHRs and also use a smartphone or tablet is "sending and receiving emails."
A close second, according to the studies, "Mobile Usage in the Medical Space 2013" and "Tablet Usage by Physicians 2013," is accessing EHRs, with 51 percent of docs saying they do so daily.
Among physicians who have an EHR, 75 percent use a smartphone and 33 percent use a tablet " but time spent on tablets is 66 percent higher than time spent on smartphones, according to the poll.
Just 7 percent of physicians surveyed use their smartphone to access EHRs.
"These two reports provide useful insights into how physicians use technology to interact with patients, physician satisfaction with mobile devices and apps, and the differences of technology use within various user demographics," said Thomas Stringham, co-founder of American EHR Partners, in a press statement.
Perhaps predictably, Apple was top among physicians, with 55 percent of docs using iPhones and 54 percent using iPads.
Moreover, clinical apps usage in medical practices was much higher among smartphone users (51 percent daily) than tablet users (30 percent daily), according to the polling.
The top five smartphone apps used in a medical practice were Epocrates, Medscape, MedCalc, Skyscape and Doximity. The top five tablet apps were Epocrates, Medscape, Up To Date, MedCalc and Skyscape.
That said, just 28 percent of smartphone users and 18 percent of tablet users said they were 'very satisfied' with the quality of apps for their profession.
"As the adoption of mobile devices increases, so do the expectations of clinical users," said Stringham. "The health IT sector and app developers have an opportunity to improve the quality and usefulness of clinical mobile apps."
Mobile phone usage by physicians who use an EHR: 77 percent use a smartphone; 15 percent use a regular mobile phone and 8 percent use neither.
About 75 percent of physicians use their smartphone to communicate with other physicians at least once weekly.
About 70 percent of physicians use their smartphone to research medications at least once weekly.
Of the physicians surveyed, about 25 percent who use a regular phone intend on purchasing a smartphone within the next six months.
Follow and connect with us on