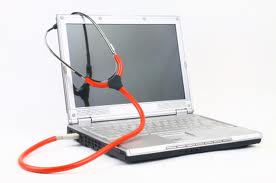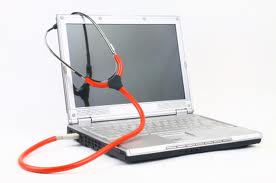 Using a newer electronic health record (EHR) system with extra guidance for prescribing can reduce prescription error rates over time, according to a study published this month in the Journal of American Medical Informatics Association.
A team of physician-scientists from Weill Cornell Medical College reviewed 1,905 prescriptions for more than 900 patients at an academic-affiliated ambulatory clinic in 2010 both before and after the clinic switched from an older EHR system to one with more prescribing support, such as drug-allergy interactions and alerts about inappropriate abbreviations that could harm patients. They found that after two years, the error rate dropped to 3.8 percent, significantly lower than the rate after one year.
"[O]ver time and with system refinements, use of a commercial EHR with advanced CDS can lead to low prescribing error rates, although more serious errors may require targeted interventions to eliminate them," the researchers noted.
Reduced alert firing frequency also was flagged as "particularly important" since that increased physicians' attention to alerts. "This was mentioned repeatedly in interviews with physicians in our study," said lead author Erika Abramson, an assistant professor of pediatrics and of public health at Weill Cornell Medical College.
Other studies have highlighted that too frequent or intrusive clinical decision support alerts can adversely affect patient safety. The Joint Commission, which accredits many providers on behalf of the Centers for Medicare & Medicaid Services, issued a warning earlier this month that alarm fatigue caused by alert overload could significantly harm patients.


Follow and connect with us on Facebook, Twitter, LinkedIn, Elets video