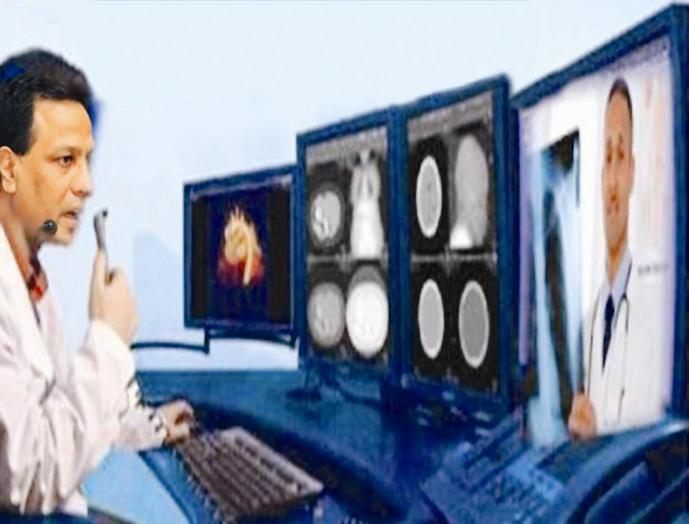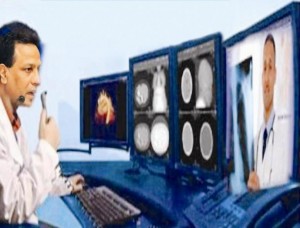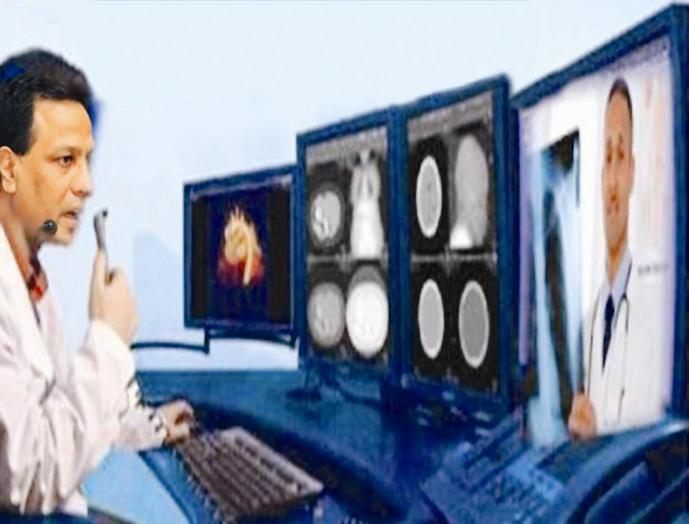 The decision is taken to counter dearth of radiologists in the state
Guwahati: Soon after the success of teleradiology services which was introduced last month in Assam, the state government has now planned to expand this service on a bigger scale by linking all the civil hospitals of the state with its hub in Guwahati.

Director of health services, Dhrubjyoti Hojai said, "There is a dearth of radiologists in the state. As a result, the reports of CT scan and x-ray machines in district civil hospitals will be sent to the doctors stationed at Guwahati after the teleradiology method is linked up. There will be doctors to monitor the reports and the results will be given immediately online."
"We are planning to set up a hub in Guwahati equipped with all high-tech facilities. The place where the centre will be opened has not been decided yet. This will benefit people living in rural areas immensely," Hojai added.
Apart from this, more than 4000 sub-centres are already there and another 2000 sub-centres are under construction. These sub-centres will be constructed all over the state and is expected to be completed within a short span. These sub-centres will function at the grassroots level. There will be multipurpose workers in the sub-centres, he added.
"All the civil hospitals in the district have 100 beds, but now they will be converted to 200-bedded hospitals. Also, more sub-divisional hospitals will be constructed and the 50-bedded sub-divisional hospitals will be converted into 100 bedded hospitals," he said.

Follow and connect with us on Facebook, Twitter, LinkedIn, Elets video