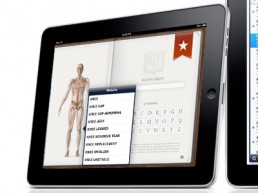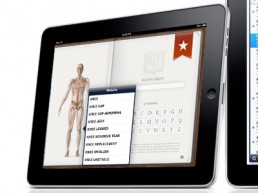 According to one recent survey by the SpyglassConsulting Group, 98% of physicians interviewed re-ported using mobile computing devices to support their personal and professional work flows. However, a common barrier to adoption included hospitals' resistance to support mobile devices on a corporate network due to security, reliability, and cost concerns.
The Ottawa Hospitals groundbreaking decision to equip its doctors with iPads is already improving patient care, the hospital says.
The iPad experiment has been so successful, says Dr. Glen Geiger, the hospitals chief medical infor-mation officer, that the Ottawa Hospital plans to provide thousands of iPhones and iPod Touches to its nurses, therapists and other staff if a pilot project now underway confirms their utility.
Since endorsing the iPad program in 2010, the hospital has deployed about 1,900 of the Apple tablets to doctors. The demand for these devices was insatiable. Its probably going to top out at about 3,000, says Geiger, who adds: As far as we know, this is the largest installation on the continent.
The iPads allow doctors to access the latest patient records and test results while doing their rounds in hospital, replacing paper charts and eliminating the need for frequent visits to desktop computers at nursing stations.


Follow and connect with us on Facebook, Twitter, LinkedIn, Elets video