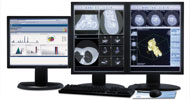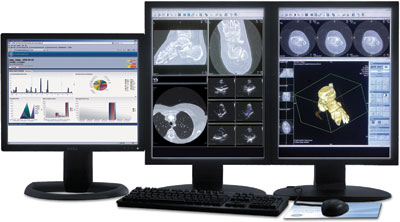 On the level of research, medical science is pushing the front and a range of amazing technologies are emerging, one of which is RIS-PACS. Great leaps in this vertical have been made during the last few years. Private companies and government owned entities are investing in quite a number of impressive research projects that are devoted to further enhancing the scope of RIS-PACS

By Anoop Verma, Elets News Network (ENN)
RIS-PACS solutions are not only easy-to-use, they are also capable of being integrated on system-wide basis, they are highly intuitive, uncomplicated and user friendly. Many of the solutions are scalable, which means that they can grow according the needs of the institution where they have been installed.
Patients can hope for much better service with RIS-PACS solutions. Whenever, the patient moves to another part of the country, and changes doctors, his or her medical information can follow digitally. This reduces the need for repeat exams and eliminates the physical transport of medical images and files.
In order to gain an insight into the RIS-PACS solutions that are being installed at Indian hospitals, eHEALTH magazine interacted with few prominent stakeholders of the industry. What follows is the grist of the conversations that we have had with these stakeholders.


Follow and connect with us on Facebook, Twitter, LinkedIn, Elets video