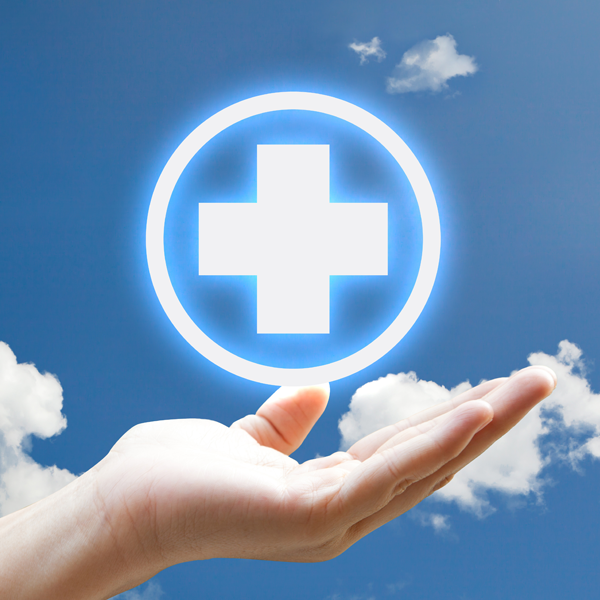 HealthCare atHOME (HCAH), a leading home healthcare services provider in India was recently conferred with the award for Best Quality Initiative in Healthcare in India at the National Awards for Excellence in Healthcare which was held in Mumbai.
The award ceremony was organised by CMO Asia, one of the most reputed organisations to promote exchange through leadership & networking amongst senior CMOs and brand decision-makers across industry segments in India, to recognise innovative growth strategies and solutions adopted by the best companies in the healthcare sector.
The selection took place after a thorough analysis of the practices adopted by the company in patient care delivery.
Key Parameters for Selection
Quality of services
Competent and robust staff and clinical team
Smooth delivery mechanism
Overall corporate responsibility towards effective positive change in the healthcare sector
HealthCare atHOME (HCAH) – Key Takeaways
A unique technology-driven platform providing world-class quality healthcare services right at a patients doorstep.
Believe in delivering nothing lesser than pure excellence to customers.
Follows the best practices in medical care.
Maintains international protocols & standards.
Provides day-to-day healthcare services, such as elderly care, bed sore care, injection administration, etc.
Also offers highly specialised health services, such as chemotherapy at home, facilities of an intensive care unit (ICU) at home, post-operative recovery care and palliative care to terminally ill patients.
Successfully cured more than 3 lakh patients since its launch in 2012, in cities like Delhi National Capital Region (NCR), Jaipur, Chandigarh, etc.
HealthCare atHOME(HCAH) Overview
A joint venture between the Burman family (the promoters of Dabur) and founders of HCAH.
Follow and connect with us on