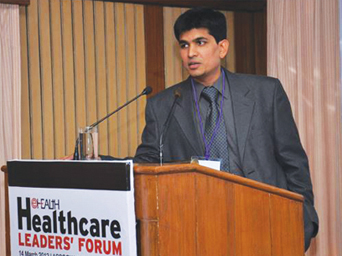 Technology has a significant role to play in structuring healthcare data, says Aditya Mani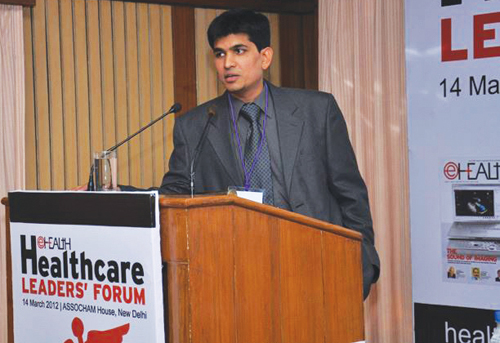 Aditya Mani, Director (Systems), Acuis
Healthcare information technology is undergoing enormous changes with broad consumer impact. Acuis is a healthcare IT company that focuses on improving clinical and administrative processes. Acuis products enable healthcare administrators with tools that improve their work-flow and increase patient satisfaction while reducing costs.
Health IT spending in India and US is expected to continue growing because of rising healthcare costs, aging population and the cost reductions and efficiency gains that health IT is expected to generate. Instead, it will be doctors and large care giving organisations that help drive the adoption of healthcare IT. They, in turn, will be driven by monetary incentives that the government has written into laws.
At Acuis, the knowledge of medical experts converges with IT professionals to develop advanced IT solutions for the healthcare eco-system. Our products enable our clients to conceptualise and realise their healthcare technology initiatives.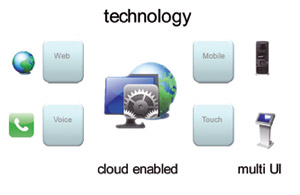 Cloud computing in healthcare is converging health ecosystem. Cloud computing has given opportunities for healthcare companies to enter into an agreement with companies offering similar services and share data with the consent of patients to improve service. For large organisations, healthcare service is not the only line of business. A major share of business profit comes from retail or pharmaceutical operations. To ensure that these lines of business are performing well, one of the requirements is that they have a better supply change management and capacity planning.
There is a huge role of technology in structuring data in healthcare. Technology enables data mining and context searching. With the recent advents of information technology, we are currently able to record and gather this information electronically. We can harvest this data and use it to improve the quality, safety, and competence of healthcare. Doctors and hospitals can now be proficiently supported by valuable data and analytics to help them treat patients.
There are many things that you can do to help yourself. But none of them will do any good until you remember the first rule of holes: When youre in a hole, stop digging. Dont make matters worse by making faults. If you want to get out of the hole, your first step is to make sure youre not digging yourself in deeper. The same principle applies across the healthcare.
The greatest challenge in the new world of integrated healthcare delivery is to provide comprehensive, reliable, relevant, accessible, and timely patient information to each member of the healthcare team, whether in primary or secondary care and whether a doctor, nurse and allied health professional. The electronic health record provides the opportunity for healthcare organisations to improve quality of care and patient safety.


Follow and connect with us on Facebook, Twitter, LinkedIn, Elets video