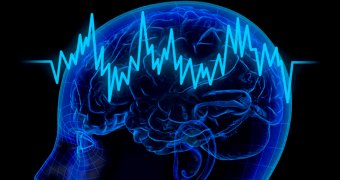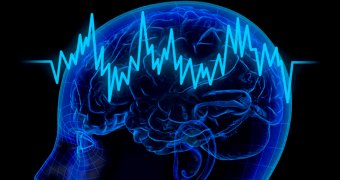 Artemis Health Institute (AHI), a multi-specialty hospital in Gurgaon, achieved a new milestone with a breakthrough treatment of an epileptic patient by implanting a pacemaker as a cure for intractable epilepsy.
Dr Alok Gupta, Head, Department of Neurosurgery, Artemis Health Institute, Gurgaon, along with his team, took on the challenge of treating 33-year-old Shalini Arora, suffering from intractable epilepsy. She was diagnosed with epilepsy when she was only 18 months old and was on medication ever since. Post her 12th birthday, the frequency of Shalinis epileptic fits increased from once or twice in a month to 2 to 3 fits every other day. Medicines did not help in controlling her fits, and as a result Shalini had to be hospitalised often. Invasive surgery as an option too was ruled out due to epileptic discharges occurring from multiple locations in the brain.
Dr Gupta, in a breakthrough intervention that lasted 10 hours, implanted a pacemaker to treat Shalini Aroras recurring epileptic fits. In this highly specialised procedure, called Deep Brain Stimulation (DBS), a wire, as thin as a strand of hair, is implanted with precision in the specific area of the brain called Anterior Thalamus — the region that controls discharges going to the brain and through the brain to all limbs. In this treatment, impulses to the Anterior Thalamus in the brain are supplied and controlled with an externally programmed pacemaker implanted below the left collar bone. It is a key-hole surgery and can prove to be very effective in such cases.
Epilepsy affects the day-to-day life of a patient since they can suffer from fits any time of the day or night. The disease takes a toll on the patient and his/her family, relationships, education and career. With this new line of effective treatment, it would be possible to control this inconvenience caused to patients and give them a seizure free life, said Dr Gupta.
Dr Devlina Chakravarty, COO & Medical Director, Artemis Health Institute said, Since its inception in 2007, Artemis has been a pioneer in performing many cutting edge treatments and surgeries.  Our 360 degree approach to patient care has helped us offer relief to our patients and their families from the burden of diseases.


Follow and connect with us on Facebook, Twitter, LinkedIn, Elets video