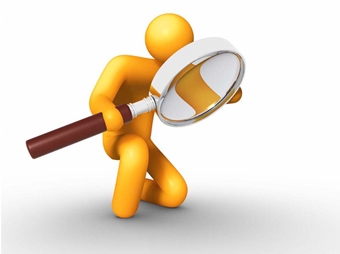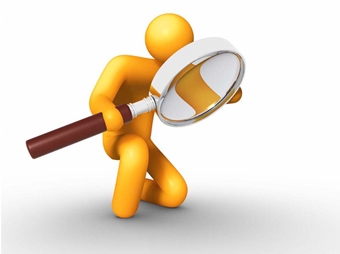 Pressure ulcers " also known as bed sores " are among the five most common types of healthcare-acquired conditions experienced by hospitalized patients. But efforts underway at hospitals across California are showing dramatic results in the prevention of these skin lesions.
White Memorial Medical Center/Adventist Health in Los Angeles and hospitals within Northern California's Sutter Health network are among the many hospitals leading the way toward reducing the incidence of pressure ulcers. Case studies from both health care organizations can be found on the California Hospital Association's (CHA's) new patient safety website " www.CaringisourCalling.org.

"Health care professionals know that quality improvement is an ongoing, continuous process," said CHA President/CEO C. Duane Dauner. "Key to these efforts is the use of proven, evidence-based practices such as those which enable clinicians to quickly identify those patients who might be at risk of developing pressure ulcers."
Pressure ulcers develop when pressure against the skin decreases a patient's blood flow, causing the surrounding tissue to deteriorate and a sore to appear. Patients with fragile skin or who cannot move their body freely due to injury, extended illness, impaired mobility or end-of-life issues are most at risk of developing a pressure ulcer.
At White Memorial, clinicians in 2009 launched a comprehensive program to reduce severe bedsores among its patients. The effort proved so successful that the hospital expanded the program to focus on eliminating all pressure ulcers. In addition to a screening process that quickly identifies at-risk patients, the hospital provides regular staff training on wound care and has designated "wound care champions" on each hospital unit. These efforts, along with the replacement of all mattresses and pillows in the hospital, have resulted in an 85 percent drop in pressure ulcers over the past two years.
Sutter Health also has implemented an aggressive program to prevent pressure ulcers in all patients receiving care across the organization's 24 Northern California hospitals. Clinicians have implemented a wide-ranging program including a $10 million investment in special pressure-relieving mattresses and surfaces for all patient beds, including those in emergency departments, surgical suites, diagnostic imaging and patient transport gurneys. Health care professionals also conduct enhanced screening practices that quickly identify and respond to the needs of at-risk patients. As a result of these initiatives, hospitals within the Sutter Health network have reduced the rate of pressure ulcers by 86 percent since 2003.
Cedars-Sinai Medical Center in Los Angeles and Adventist Health are both profiled for making dramatic improvements in preventing central line-associated bloodstream infections; while Providence St. Joseph Medical Center in Burbank and Sierra Vista Regional Medical Center in San Luis Obispo are each highlighted for making great strides in reducing patient falls. Riverside County Medical Center is featured for its work in eliminating infections in the hospital's neonatal unit.

Follow and connect with us on Facebook, Twitter, LinkedIn, Elets video