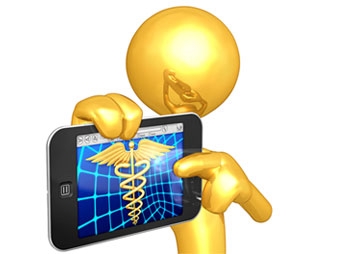 MarketResearch.com has announced the addition of the new market intelligence report "US e-health Market Analysis" to their collection of EMR (Electronic Medical Record) market research. The US is one of the most developed healthcare markets globally. The annual healthcare spending of the country reached around US$ 2.6 Trillion in 2010, which is expected to soar to US$ 3.4 Trillion by 2015. This growth was attributed to the increasing usage of patent drugs, high administrative costs, and expensive hospital care. The enormous healthcare costs, which are expected to increase in the future, will pressurize the government to cut budget funding from other important segments. To gradually reduce this massive economic burden and to revitalize the prompt healthcare services, a flurry of regulatory acts has been passed. e-Health being the most prominent source of cost containment is being targeted by both public as well as private sector entities which help industry to grow manifold in last few years.
According to the report, the e-Health market has evolved as one of the fastest growing U.S. industries and remained almost immune even in the tough post-recessionary scenarios. A number of federal policies and acts worked as catalysts for market growth and are expected to drive market developments also. The e-Health adoption and its will open widespread market opportunities for the healthcare sector, which is poised to grow at a CAGR of around 13% during 2010-2015.
Further, research reveals that the EMR, EHR, Practice management, e-prescribing, and telehealthcare sectors will witness strong growth due to technological advancements that will make treatment and diagnosis simpler. Additionally, individuals belonging to the young population are tech savvy and appreciate IT adoption in healthcare offerings. This population segment spends more on e-health and m-health applications and the trend is expected to remain applicable in the coming years also.


Follow and connect with us on Facebook, Twitter, LinkedIn, Elets video