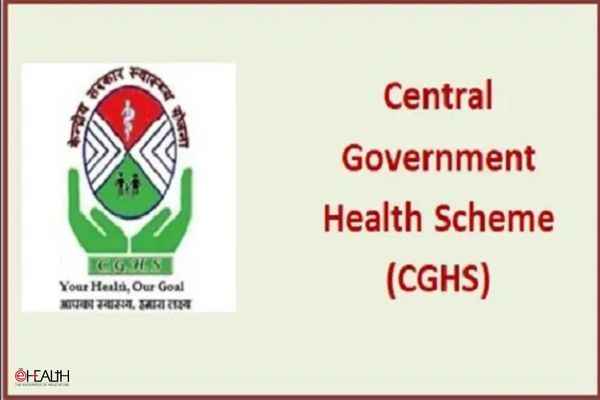 According to a government official, the Central Government Health Scheme (CGHS) and Ayushman Bharat Digital Mission (ABDM) are being integrated by the National Health Authority (NHA).
According to the official, this is intended to create a digital health identity for CGHS beneficiaries and store their digital health records, ensuring prompt care to the underprivileged.

Also read: Ayushman Bharat Digital Mission provides patients with a quicker OPD registration
The ABDM has been connected to around 100 million health records so far.
The central government workforce, pensioners, and their dependent family members were the primary beneficiaries of the CGHS when it was established in 1954. More than 4.1 million beneficiaries in 75 cities are now served by the programme.
"We are planning multiple new interventions in CGHS. We are in the process of integrating CGHS with the Ayushman Bharat Digital Health Mission. Under this process, beneficiaries' CGHS numbers will be mapped with ABHA numbers and digital linking of all health will be recorded. Here, the process will be easier because beneficiaries are fewer in number and they are literate to understand the process," the official said.
In an official communication earlier this month, the health ministry said, "CGHS has found it imperative to adopt new technology and innovations in the delivery of quality healthcare. In this regard, CGHS has already completed the process of on boarding on the ABDM platform."
The NHA, the organisation responsible for carrying out the ABDM, said in July 2022 that it would be incorporating digital health applications into its ecosystem for digital health. In order to seamlessly provide healthcare services to qualified beneficiaries, the health ministry moved the CGHS onto the NHA's IT platform in 2021.

Follow and connect with us on Facebook, Twitter, LinkedIn, Elets video