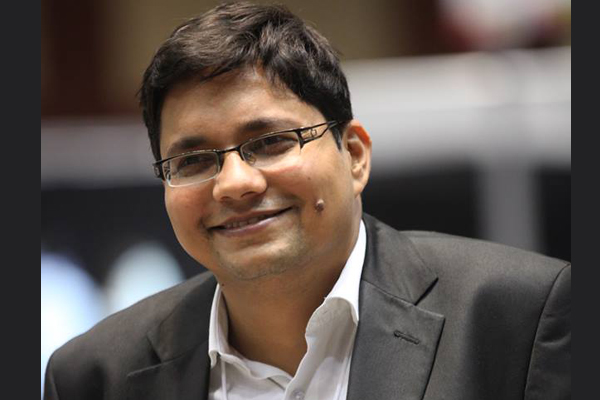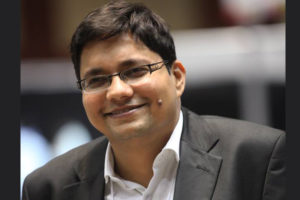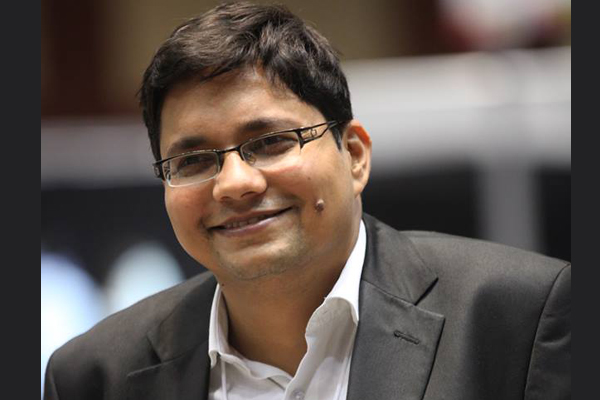 As an enabler, technology has influenced every facet of human life and played a key role in transforming the narrative of the Indian healthcare delivery system in a holistic way. Nowadays, existence of human life seems unthinkable without computer, laptop, and mobile apps. Emerging technologies including artificial intelligence, IoT, and virtual reality, have not only bridged existing infrastructural gaps in healthcare technology front, but these tools seem to be crucial to improve efficiency and accuracy, providing an enriched healthcare experience to masses.
eHealth's latest issue brings to the fore how AI is proving to be the biggest game-changer to reduce spending and improve patient outcomes in healthcare sector. Our cover story titled 'Artificial Intelligence Transforming Healthcare Landscape' explores various aspects of the emerging technology to create an accessible and affordable model of patient care.
It highlights various applications of the AI in areas of hospital care, clinical research, drug development, insurance and prediction of deadly diseases like cancer and heart ailments.
The magazine also carries perspective of policymakers including Ajoy Mehta, Chief Secretary, Government of Maharashtra and the then Municipal Commissioner, MCGM; Shalini Rajneesh, Principal Secretary for Planning, Programme Monitoring & Statistics Department, Government of Karnataka; and Dr Sanjay Mukherjee, Secretary, Medical Education and Drugs Department, Government of Maharashtra, who shed light on various innovative practices adopted by the State Governments to enhance care.
The issue also carries interviews of Shailaja Suresh, Chief Executive Officer, Gleneagles Global Hospitals, Bengaluru; Rajendra P Patankar, Chief Operating Officer, Nanavati Super Speciality Hospital; and Dr Sujit Chatterjee, CEO, Hiranandani Hospital, highlighting best practices adopted by them to bring a difference in the Indian healthcare ecosystem. We have articles from Randox, LeadSquared, and Tech Care for All, providing industry insight.
The magazine also carries a conference report of 3rd Healthcare Innovation Summit, Bengaluru, comprising outcomes in terms of experts' inputs to boost healthcare delivery system.
With such a bouquet of special feature, articles, and interviews, I hope the latest issue of the magazine will evoke an invaluable feedback of our esteemed readers.


Follow and connect with us on Facebook, Twitter, LinkedIn, Elets video