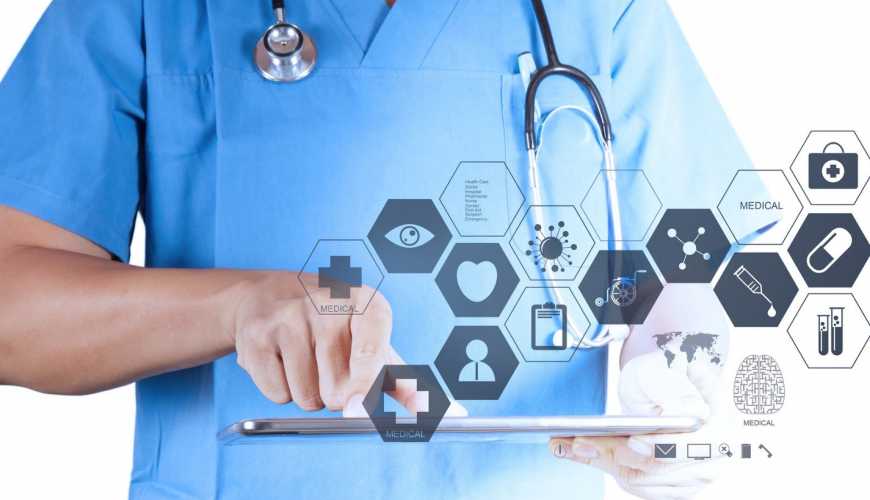 India with its huge population, fragmented healthcare institutions, skewed doctor to patient ratios and low Government healthcare spending ranks as the disease capital of the world for many lifestyle diseases like cardiovascular diseases, cancer and diabetes etc.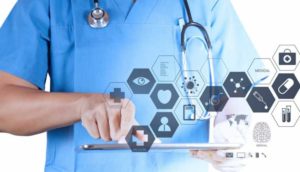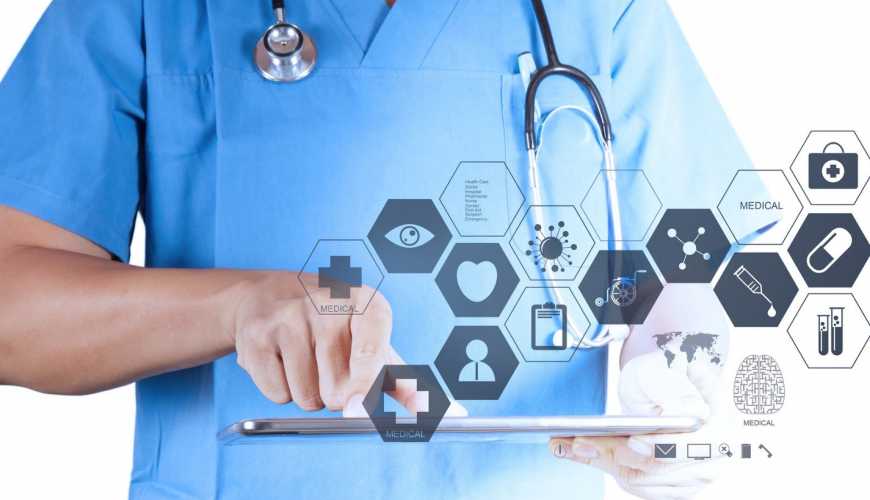 With rapid advancements in the rise of vector borne and lifestyle related diseases, the cost of healthcare is increasing with insurance organisations and healthcare institutions all striving to leverage data effectively and invest in prevention and holistic care rather than highly expensive curative care.
Despite the huge volume of healthcare data being generated across India, the healthcare industry is just beginning to get its arms around capturing data digitally.
While capturing and leveraging digital healthcare data for insights is the key to success, the cause is not helped by lack of standards and regulations around Electronic Health Records. Many healthcare management professionals and entrepreneurs mistakenly believe that creating a dashboard or procuring a technology tool will somehow lead to adoption of technology and improve efficiency and operations. Digital tools play a crucial role in healthcare delivery, enabling people to avail quality and affordable medical facilities.
Implementing and integrating technology in healthcare has indeed been a burden for many clinicians and practitioners. Dr Jose I. Almeida is a pioneer in endovascular venous surgery who has practiced for over 20 years. He adopted Electronic Health Records (EHR) ahead of the curve, yet has not seen many of the promised benefits.
"We implemented our first EMR System eight years ago hoping it would improve efficiencies. We are now on our fourth system, and remain disappointed," complains Dr. Almeida. "Right now, it's been more of a hassle than a time-saver, and has actually disrupted the doctor/patient relationship by forcing a screen between physicians and their patients."
Digital transformation entails a new way of doing business where all aspects pertaining to people, process, and technology need to be aligned to affect true business transformation. In order to carry out effective digital transformation, it is critical for healthcare organisations to identify the business drivers, ensure ease of use adoption and actively communicate benefits associated with digitization initiatives to ensure complete business ownership and adoption on the same.
Business and IT leaders need to effectively listen to the pain areas of clinicians and customers and strengthen the three key pillars of healthcare – patient safety, customer experience and cost efficiency, and institutionalise technological innovations into daily operational processes.
Patients' record filing on paper is passé. Progressive and technology savvy doctors and hospitals are now storing patients' records on the cloud, allowing the latter to access medical records and results, 24/7.
Migrating non sensitive patient data to the patient portal and the private cloud is a revolutionary step that increases accessibility of clinical information to medical professionals and decreases waiting time for patients to get admission.
Max healthcare was one of the first hospital chains in India to deploy electronic health records, Customer Relationship Management system and personalised  patient portal on cloud.  Electronic health record system was implemented around seven years ago and gained even more traction when  standards like ICD 10 for diagnosis, VTE for prophylaxis etc.  were mandated which have improved quality of clinical data and record keeping.
About three years ago, the team developed an e-prescription solution for OPD doctors. The initial adoption rate amongst doctors was 7 – 10 percent and  after almost a year of gathering feedback from doctors and making necessary improvements, they decided to make it mandatory.
Today adoption of e-prescription across the company's major hospitals have reached up to 85-90% and has helped significantly in enhancing patient safety by creating an integrated medical record of patients for the quick reference of clinicians.
In the healthcare industry, every second counts. Max Healthcare recently deployed a smart ambulance and Max Responder-on-Bike project which uses real time transmission of operational logistics and point of care diagnostics to Command Center to ensure timely medical help during patient transit to emergency care in their hospitals.
In order to enhance patient safety, Max healthcare have created an algorithm for predictive analytics for tracking risk of read mission for heart attack patients and are actively piloting several Artificial Intelligence projects to improve diagnostics and report analysis in radiology.
AI and Big Data is the future –
Artificial intelligence and insights powered by Big data can not only improve care delivery, but also assist in clinician decision-making and operational efficiency, amplifying the impact of each individual practitioner. A.I. powered chatbots and virtual assistants as one way to "alleviate supply constraints by widening the reach of video telehealth options.
Artificial Intelligence not only helps physicians, but also patients. A study by the Mayo Clinic determined that 50 percent of patients have difficulty with medication adherence. Companies like AICure employ computer vision techniques to enable smartphones to recognize faces and medications, lowering the cost and improving the effectiveness of tracking and adherence programs. According to Dr Mittendorff, "AI enabled coaching will allow a provider or coach to manage more than 1,000 patients simultaneously rather than 50-100, a 10x increase in labor leverage."
Clearly, all the emerging trends portend to healthcare delivery models undergoing a major transformation in the future.
(The writer is Sumit Puri, Chief Information Officer, Max Healthcare. Views expressed are personal opinion.)


Follow and connect with us on Facebook, Twitter, LinkedIn, Elets video