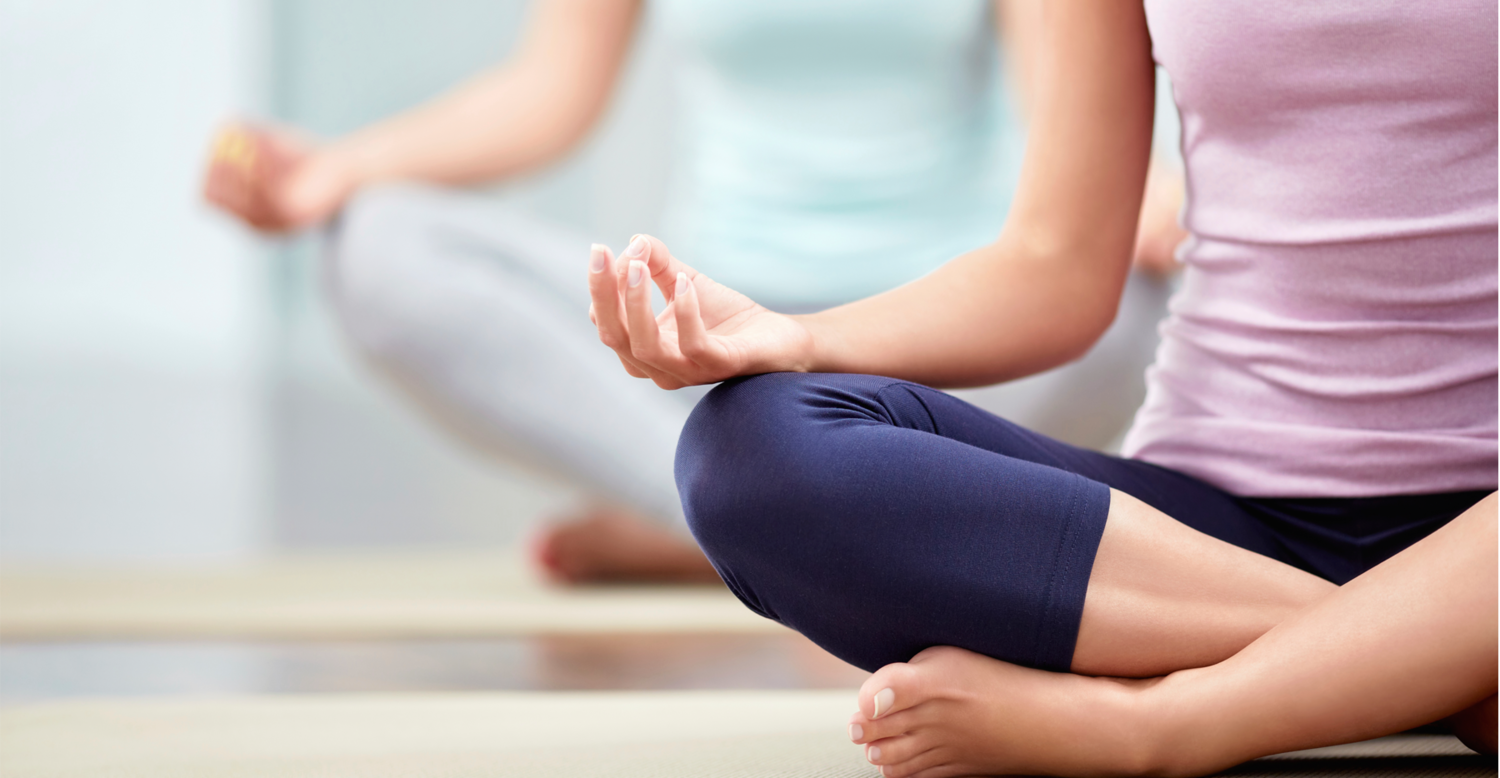 Wellness is often confused and perceived as mental health. However, wellness encompasses your overall fitness, both mental and physical. When one thinks of holistic wellness, the first thing that strikes mind is Yoga – the union of one's individual consciousness with that of the Universe. While this may sound like a very vague definition, yoga has been seen to reduce stress and improve one's lifestyle. It is the predominant trend which seems to be outlining the immediate future of wellness, not only in India, but the world.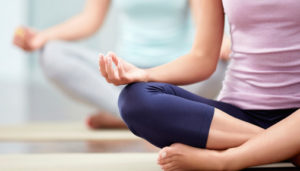 Practicing yoga can help control anxiety, and meditation can assist people with self-control. Fast growing technology, increased urbanisation and a fast-paced, ever-connected world, makes it harder to connect to nature or appreciate the world around us. Therefore, we need to inculcate wellness into our daily routine and the best way to do so would be through the regular practice of yoga. Apart from yoga, there are several other things you can do keep up with the latest trends in the wellness field. Read on to know more!
Digital Detox
While technology has made our life easier, it has also opened a can of health concerns, among the millennials, who find it necessary to be connected all the time. But these millennials are also focused on self-improvement and so taking a break from the digital space helps them reduce anxiety, stress, and depression as well as improve sleep habits.
Self-Care
From setting time out for yourself to practice Yoga, and eating seasonal fruits to better sleeping habits or leading an alcohol-free lifestyle, self-care is all about wanting to be more productive, about self-discovery and acceptance. It is about maintaining a balance between the physical, emotional, mental and spiritual wellbeing.
Mental Wellness
Yogahas always been a practice of mental development and an effective stress reduction tool. It helps improve mental health issues, including anxiety, depression and post-traumatic stress disorder, among others. Yoga and Pranayama are effective mindfulness techniques that are known to improve mental health.
Gut Health
An impaired digestion is the root cause of every imbalance and disease. Eating a diet of light and sattvic foods, eating appropriate quantities of food at each meal and allowing the body to fully process the food, helps better digestion. Exercise, Pranayama and regular cleanses can detoxify the digestive tract.
Yoga Retreats/ Holidays
Apart from stimulating you mentally, Yoga also helps you stay physically fit and healthy. In fact, instead of taking the usual holiday to the beach, experience a Yoga retreat. These holidays not only help you master your Yoga practice as well as improve your mental and physical state.
Corporate wellness
Corporate wellness has gone beyond a gym membership with companies realizing that it's their responsibility to look after their employees' mental and physical health. Online wellness coaching and holistic living are on the rise to help employees to get relief from the negative effects of long working hours, stress and anxiety.
(Disclaimer: The writer is Vijay Kumar Karai, CEO, AyurUniverse. Views expressed are personal opinion.)


Follow and connect with us on Facebook, Twitter, LinkedIn, Elets video