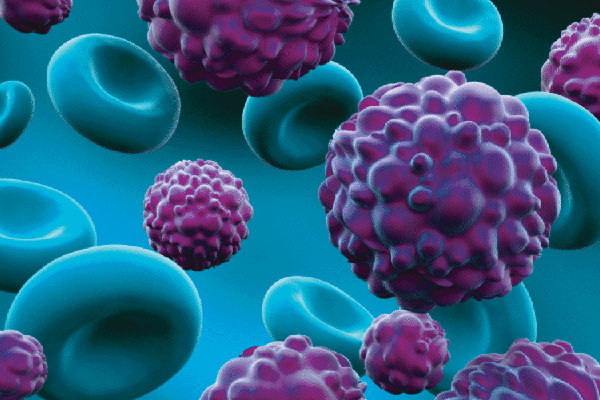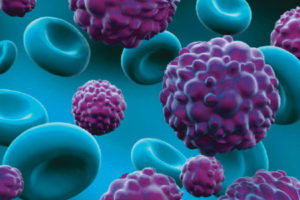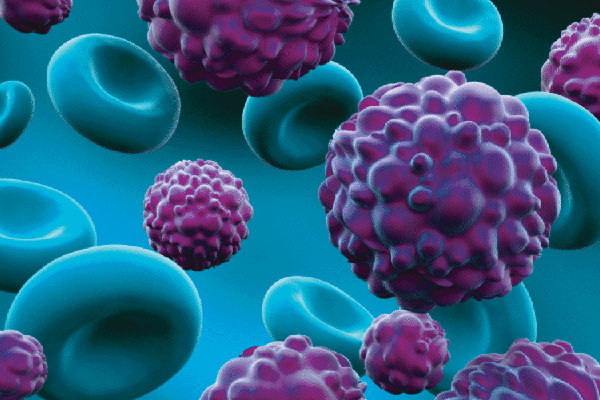 Each year about 1,50,000 women are detected with breast cancer in India. A majority (~95percent) of early stage (Stage 1 &2) breast cancer patients get chemotherapy to avoid cancer recurrence. Currently, there is minimal awareness about tests that predict the risk of cancer recurrence. As a result,  patients with low risk of recurrence are often over-treated and consequently bear various toxic effects of chemotherapy treatment that reduces their quality of life.
The benefit that early-stage patients receive from chemotherapy is usually low. Since most early-stage patients do well without chemotherapy, this makes accurate risk prediction an all-important prerequisite for effective treatment. It is therefore necessary to detect low-risk instances to avoid overtreatment in the form of chemotherapy, given its side effects and the toll it takes on the patients quality of life.

With all the advances in science, treating breast cancer isnt as frightening as it might have been earlier. Today, not all women diagnosed with early-stage breast cancer need to undergo chemotherapy. OncoStems CanAssist-Breast is designed to classify patients depending on the risk of cancer recurrence. By analysing the patients tumour biology, CanAssist-Breast identifies low-risk patients who will have minimal benefit of adding chemotherapy to their treatment and high-risk patients who will benefit the most by adding it.
CanAssist-Breast test provides additional information about the tumour by looking at the expression of proteins present in it.  Along with the existing pathology report, CanAssist-Breast can help identify the likelihood of the cancer returning post-surgery and whether the patient is likely to benefit from adding chemotherapy to her treatment. It is important to remember that each patient is different and there is a chance they will not have to undergo chemotherapy at all.
CanAssist breast provides information about tumours, which is otherwise unavailable from standard tests. Since the test looks at critical information pertaining to the tumour, it helps doctors design custom-made treatment plans.
CanAssist-Breast can spare potentially over 60,000 breast cancer patients in India and about 1 million patients worldwide every year from the severe side effects and unnecessary costs of chemotherapy.
CanAssist-Breast is a proteomic based test that assesses the expression of metastasis-related biomarkers to predict the probability of recurrence of invasive breast carcinoma. It categorises the risk of recurrence clearly as either low or high with no grey area in between.
This clear distinction of patients based on risk allows doctors to devise treatment plans that are in tune with the prognosis, maintaining a sensible balance between the benefits and side effects. It makes customized treatment possible by either avoiding or shortening treatment cycles in low-risk patients and by identifying high risk patients who would benefit from the addition of chemotherapy to the existing treatment regiment.
(Disclaimer: The writer is Dr. Manjiri Bakre,  CEO & Founder, OncoStem Diagnostics. The views expressed are personal opinion.)

Follow and connect with us on Facebook, Twitter, LinkedIn, Elets video