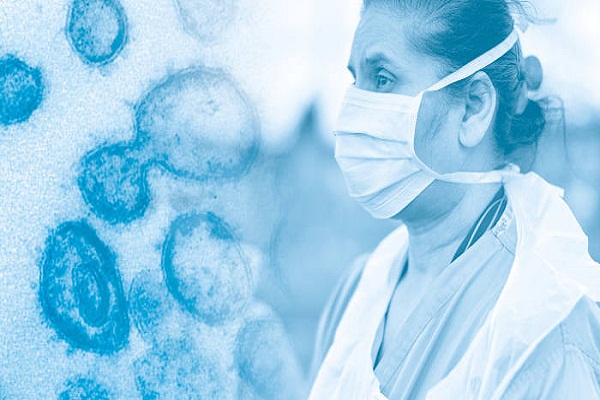 Covid 19 is spreading like wildfire. While government is taking steps like lockdown, educating people about social distancing, hand hygiene etc, most of the hospitals have stopped elective surgeries. It seems to be the right decision.
Elective surgeries and procedures may make up a significant percentage of a hospital or health system's revenue. Postponing these procedures will undoubtedly have financial ramifications for these institutions. In addition to loss of revenues, hospitals and health systems will face increased costs during the COVID-19 pandemic due to increased paid sick leave and paid time off for their employees, among other extraordinary expenses. Hospitals treating patients with COVID-19 face uncertain reimbursement because India is still working to flatten the curve of the pandemic. We do not yet know when the curve will begin to flatten, reflecting containment of the virus. It is imperative that hospitals can continue to operate and maintain sufficient capacity to treat patients when we reach the apex of the curve. Hospitals are thus in an extremely challenging position.
Postponing of routine surgeries is needed to engage the manpower and resources for treating Covid-19 cases.It will help social distancing and containment of Corona virus Infection in hospital.
Chances of laparosopic instrument getting fomites and cross infection to HOSPITAL staff and other patients.
During elective surgeries more people visit HOSPITAL, cross contamination is high risk.
Better plan surgeries after 3 months to decrease burden on HOSPITAL and help HOSPITAL to be well equipped and focus on covid-19
But HOSPITALs and Doctors should not deny emergency surgeries.
During covid 19, elective surgeries risk surgeons, patients and HOSPITAL staff.
People who come for emergency services should be considered as covid positive and take all precautions. By avoiding elective surgeries, it encourage social distancing and contaminant of coronavirus infection in OPD and waiting hall .
Disadvantage of elective surgeries during this crisis.
1. Doctors and HOSPITAL staff under high risk. Some Doctors and coworkers may become sick and fail to discharge duties during peak time.
2. Patients and attendees are of high risk of infection since HOSPITALS are the common places where virus spread.
(Disclaimer: Writer is Dr Suriraju.v, Uro surgeon, Managing Director, Regal HOSPITAL, Bangalore. Views expressed are a personal opinion.)


Follow and connect with us on Facebook, Twitter, LinkedIn, Elets video