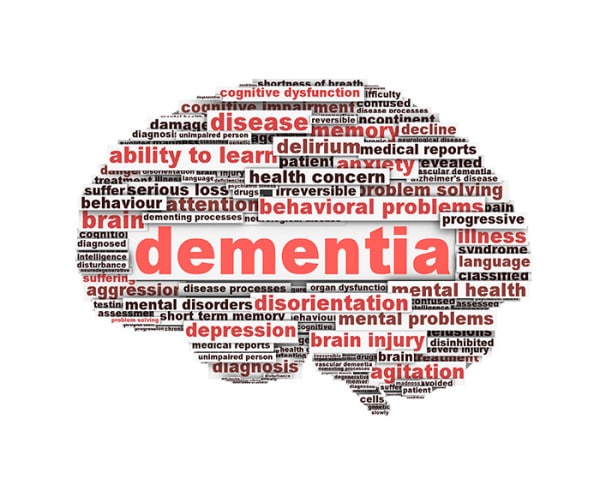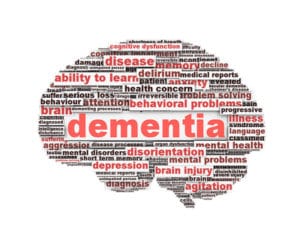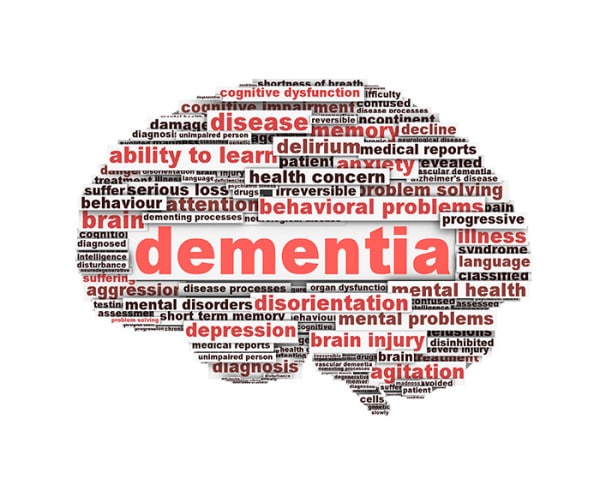 As former prime minister Atal Behari Vajpayee died of multiple health complications on Thursday at Delhi's AIIMS, one of the health problems that he suffered with was dementia that he developed few years ago. But what is dementia? What causes this problem and how to observe it at an initial stage?
The Bharat Ratna awardee, Vajpayee, had suffered a stroke in 2009 which weakened his cognitive abilities. Subsequently, he developed dementia. He was a diabetic and had only one functional kidney. During his last days, he had become more reclusive because of his ill-health and immobility. He was hospitalised on June 11 at AIIMS due to various ailments like kidney tract infection, urinary tract infection and chest congestion.
Lets have a look on what dementia is all about:
What is dementia?
It is a collective term used to describe various symptoms of cognitive decline, such as forgetfulness.
Dementia is not a single disease in itself, but a general term to describe symptoms of impairment in memory, communication, and thinking.
A person with dementia may also experience changes in their mood or behaviour.
Chances of dementia increase with age, though it is not a normal part of aging.
What causes dementia?
Causes of dementia are factors which lead to damage to neurons. Once the brain cells are injured, they lose their ability to communicate with other cells, leading to dysfunction.
It is caused when the brain is damaged by diseases, such as Alzheimers disease or a series of strokes.
Alzheimer's disease is the most common cause of dementia.
Risk factors for dementia include age, family history, heavy alcohol use, hardening of the arteries, high blood pressure, diabetes, high cholesterol, and smoking.
Early signs
Early signs of dementia include:
  Changes in short-term memory
  Changes in mood
  Confusion
  Being repetitive
  Trouble completing everyday tasks
  Difficulty adapting to changes
 Treatment 
Treatment options are limited.
While there are medications available to try to improve the symptoms of Alzheimer's disease, the effect of these medications is limited.
Physical exercise has proved to be helpful to maintain cognition. Staying engaged and participating in social events may also be of some help.

Follow and connect with us on Facebook, Twitter, LinkedIn, Elets video