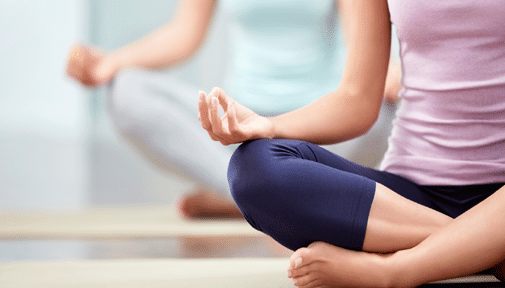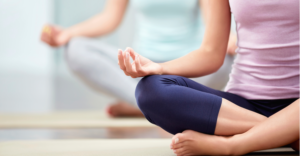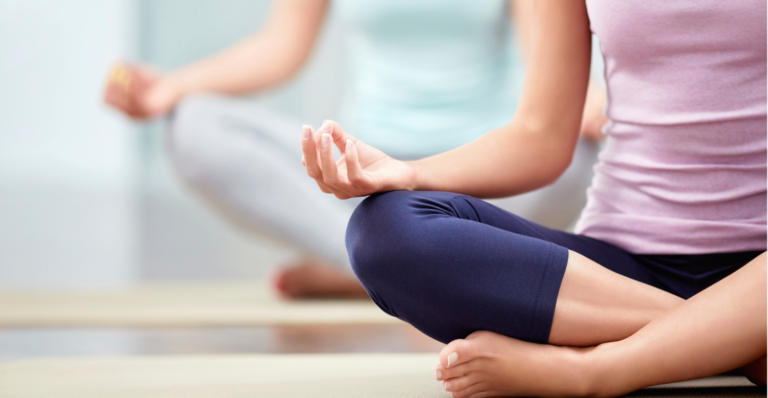 Yoga has been gaining immense popularity due to short-term as well as long-term benefits that it provides. Various styles of yoga constitute physical postures, breathing techniques, and meditation or relaxation.
This ancient Indian practice not only provides physical fitness but peace to mind too. It has been observed that people who do regular yoga practices are found to be healthier than others. Yoga calms our body and mind and keeps us fresh.
Yoga can cure almost any disease under the sky. If you develop the habit of practicising yoga daily for an hour yoga you will feel the difference. It also keeps many diseases at bay.
Yoga is the collective wisdom of ages and encompasses a system of cure without modern medicines. It may cure many diseases like Asthma, Hypertension, Back Pain etc. Yoga is also good for diabetic patient as it controls sugar level.
A new age yoga start-up, Karmaspark, founded by yoga expert and a marketing veteran, is offering Clinical Yoga Therapy (CYT) which proved to be beneficial for women's biggest chronic disorder – PCOD / PCOS (Polycystic Ovarian Disorder/Syndrome).
PCOD is basically imbalance of hormones in a womans body. PCOD is a metabolic disorder, which affects multiple systems of the body. It is prent among women between the age of 18 and 44. There are various symptoms of PCOD including unusual facial hair growth.
Adequate diet and exercise are key to fight PCOD. Exercise for PCOD women is extremely important to maintain an optimum weight.
Founder Idi Srinivas Murthy who is engineering and management graduate from IIM Calcutta, said Karmaspark is blend of modern diagnostics and traditional yoga to cure chronic disorders. Dr Runvijay, Co- founder and chief yoga mentor is a doctor in Yogic Science and Naturopathy. He has worked as a head of yoga at DLF Golf and Country Club.
During their study about the disease, duo found PCOD affects one in four urban women, usually leading to insulin resistance, excessive weight, male hirsutism or hair loss, acne and other related issues.
"PCOS is the leading cause of infertility among women and creates a high risk of cardiac disorders and breast/ovarian cancers" said Dr. Runvijay.
"We at KarmaSpark have already cured over a dozen PCOD cases fully, and thirty more are currently underway at the centre, he added.
Murthy further said CYT is also making waves in the US and Europe where it is called Yoga Medicine or Therapeutic Yoga.
The yoga teachers at the centre possess full-time degrees in yoga from Indias most reputed yoga institutes.
"We have women utives from reputed corporate companies like PWC, American Express, KPMG, Accenture, Aircel, BCG, Bain & Co., Swarovski, Harman, Olam, Baxter, Schneider, Nokia, Deloitte, Ernst & Young (EY) and others, Murthy said.
(Disclaimer: The writer is Dr Runvijay,  Co-Founder & Chief Yoga Mentor of KarmaSpark. The views expressed are personal opinion.)


Follow and connect with us on Facebook, Twitter, LinkedIn, Elets video