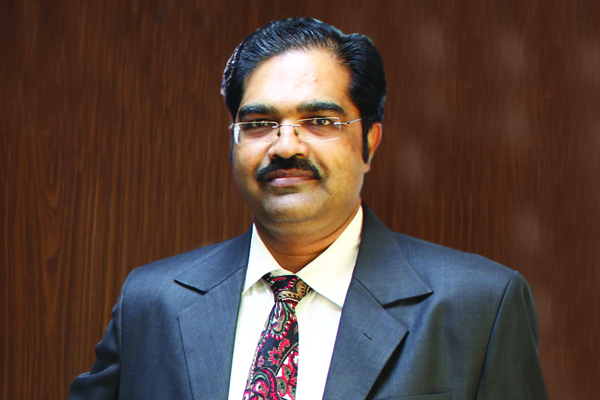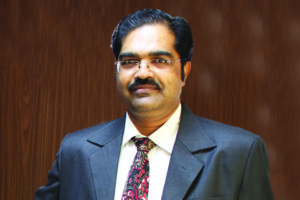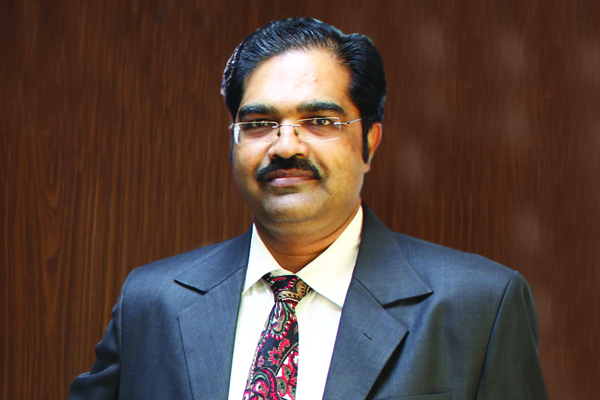 We go where we are relevant. We have a unique model of setting up outpatient clinics, analyse patient trends from the clinics before setting up a facility there. We monitor what kind of benefits are required in cities or areas and accordingly decide on making investments, says Ravi Bhandari, CEO, Shalby Limited, in conversation with Elets News Network (ENN).
What are the key trends you foresee for Indias healthcare industry in the current year?

This industry was driven by nursing homes: then we saw trust hospitals, but this has stopped. Since last decade, we see more of corporate hospitals coming up. This is a major shift witnessed in the healthcare industry: from nursing homes to trust hospitals to corporate hospitals.
Hospital business model is now scalable with help of proper controls in terms of processes and technology. With growing corporatisation, peoples expectations are also going up. They are aware especially in terms of obtaining mediclaim, health insurance, healthcare facilities etc., leading to increases in providing better healthcare services in both Tier-2 and Tier-3 cities.
In the past, weve seen a century belonging to manufacturing industry sector; now this century belongs to service sector with healthcare being a part of it.
In 2017, the industry witnessed various policy announcements from the Government with more expected this year as well. How do you uate investment opportunities in the hospital sector?
It is a regular phenomenon of the Government to announce policies for the industry. At the same time, it provides various healthcare benefits which are least talked about"in media or likewise. For instance, Section 35AD of Income
Tax (Deduction in respect of depreciation on capex incurred on setting up of a Specified Business); whereby hospitals, in their first year of operation, can claim 100 per cent depreciation. (It was 150 per cent for hospitals operational till 31 March 2017). Usually, this helps in cash flow for the company. Also, while hiring employees"in the salary bracket of Rs 25,000 " the money spent for the incremental amount, additional 30 per cent rebate is given in the income tax, and it continues for three years. In states like Gujarat, Madhya Pradesh, and Rajasthan several healthcare benefits are offered on similar lines.
Tell us about Shalby Hospitals investment plan.
We go where we are relevant. We have a unique model of setting up outpatient clinics. We monitor what kind of benefits are required, in cities or areas, and accordingly, we decide on making an investment. In Guwahati, recently, we have partnered with the existing hospitals to provide orthopaedic service. Plans are afoot to expand in the Northern, Central and Eastern region.

Follow and connect with us on Facebook, Twitter, LinkedIn, Elets video