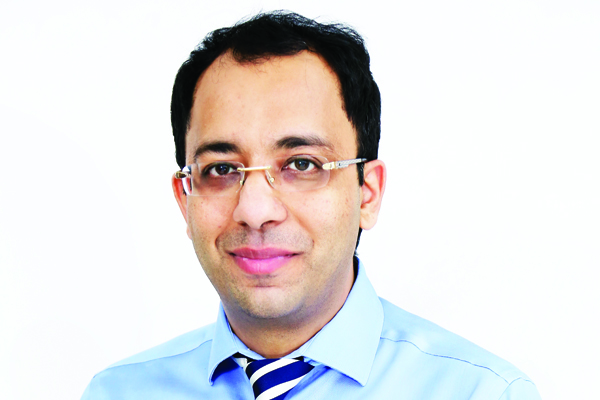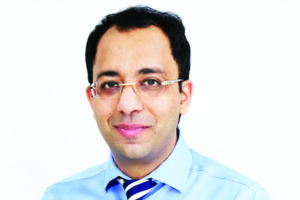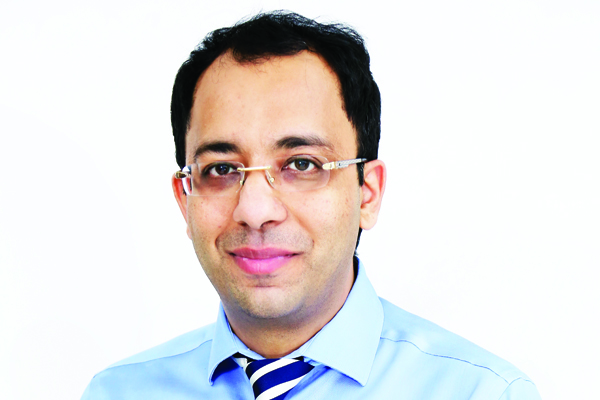 eMedicoz, a platform for medical students and doctors to share and discuss clinical cases and medical images, will enable medical students and doctors advance their learnings on latest cases, techniques and learning, says Dr Sumer Sethi, Founder of eMedicoz, in an interview with Elets News Network (ENN).
How is eMedicoz app facilitating communication?

The app is Indias first medical education-centric mobile-based platform where doctors and medical students can interact with each other and experts. The success of this app can be gauged by the fact that it is already a 40,000 plus member digital medical community within first two months of launch where medical students and doctors are sharing useful information. The platform comprises discussion forums for all different aspects and fields of medicine. Basically, the aim of making this app is to bridge the gap amongst medical students preparing for various career opportunities at post-doctoral level and provide them with a common platform where they can get all useful information in one place.
How useful is this app for medical students?
With it, medical students can grow their professional network. They will get an opportunity to discuss medical cases with their seniors and peers across the world. They can join discussion forum and interact with specialists in this field. The app provides a platform where students even discuss exam papers, questions of both national and international disciplines and how to deal with it. One can get experts suggestions on how to move forward in critical cases.
How is this technological advancement beneficial for eLearning as an app?
On this app various eLearning courses and medical learning videos are available. Some of the courses and video lectures are free and some are subscription-based. We aim to disrupt the way medical education based content is consumed by medical graduates. In this app, we are bringing a concept of blended learning. Courses will be a blend of live streaming and recorded videos which will be followed by post-tests. Globally, today it is recognised blended learning along with support by digital community accelerates the learning curve for any student and we want to pioneer this in India. Many of the courses would include access to high yielding eBooks and Mock exams. This app will be particularly useful for doctors preparing for various postgraduate exams including NEETPG, NEET Superspeciality, USMLE, PLAB, MRCP, Australian & Canadian exams. For senior doctors, we aim to bring various digital CME activities to help them keep abreast with the recent developments in the medical field.

Follow and connect with us on Facebook, Twitter, LinkedIn, Elets video