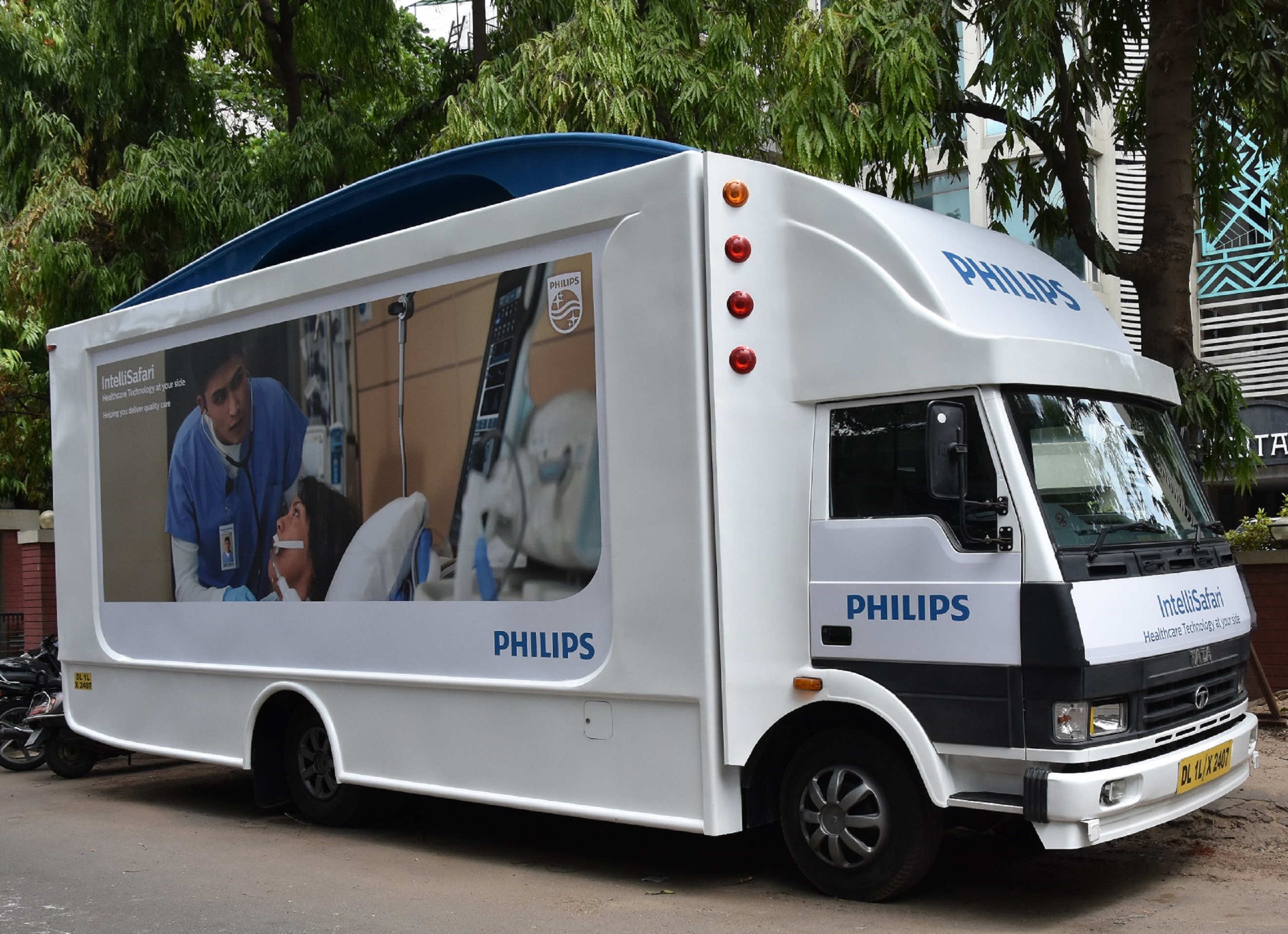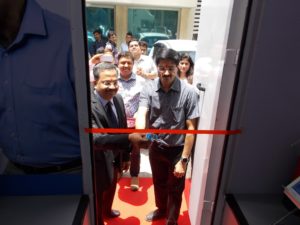 Healthcare technology major Philips India on Tuesday showcased its low-cost health technology solutions on wheels in Ahmedabad as part of its campaign to reach out to hospitals, nursing homes and clinics in Tier 2 and 3 Indian cities with an aim to familiarise them with the latest affordable innovations in healthcare.
Shankar Seshadri, Senior Director and Business Head " Patient Care and Monitoring Solutions and Ultrasound, Philips India, flagged off the specially designed mobile van IntelliSafari from the Gujarat capital on a 30-day trip, covering key cities in the state.
Through the IntelliSafari drive, we want to assure people that advanced technological solutions need not always come at a cost. Healthcare products which are affordable, and having high-technology features and qualitative solutions are key to increasing access to healthcare in India and thereby saving lives," Seshadri said during the flagging off ceremnony.
"As healthcare solution providers, we are committed to making that happen by relentlessly working on new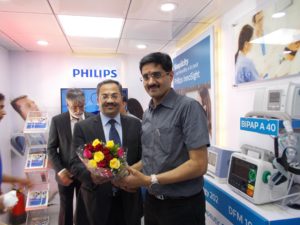 technology solutions, he added.
Equipped with advanced cutting-edge products, designed to treat patients ranging from adults to neonates in ICU, CCU, as well as general wards and nursing care units, the mobile van will travel to Rajasthan and other parts of India after covering Gujarat.
The equipment on display include Intensive Care Unit, portable patient monitoring solutions, networking solutions, cardiographs (ECG machines), fetal and maternal monitors, defibrillators and AED devices, and portable ventilator and BIPAP devices made by Philips India.
India has emerged as one of the crucial countries for the expansion of the Netherlands-based company, which last month launched new diagnostic equipment developed and designed in its R&D centres in India and manufactured at its facility at Chakan near Pune in Maharashtra.

Follow and connect with us on Facebook, Twitter, LinkedIn, Elets video