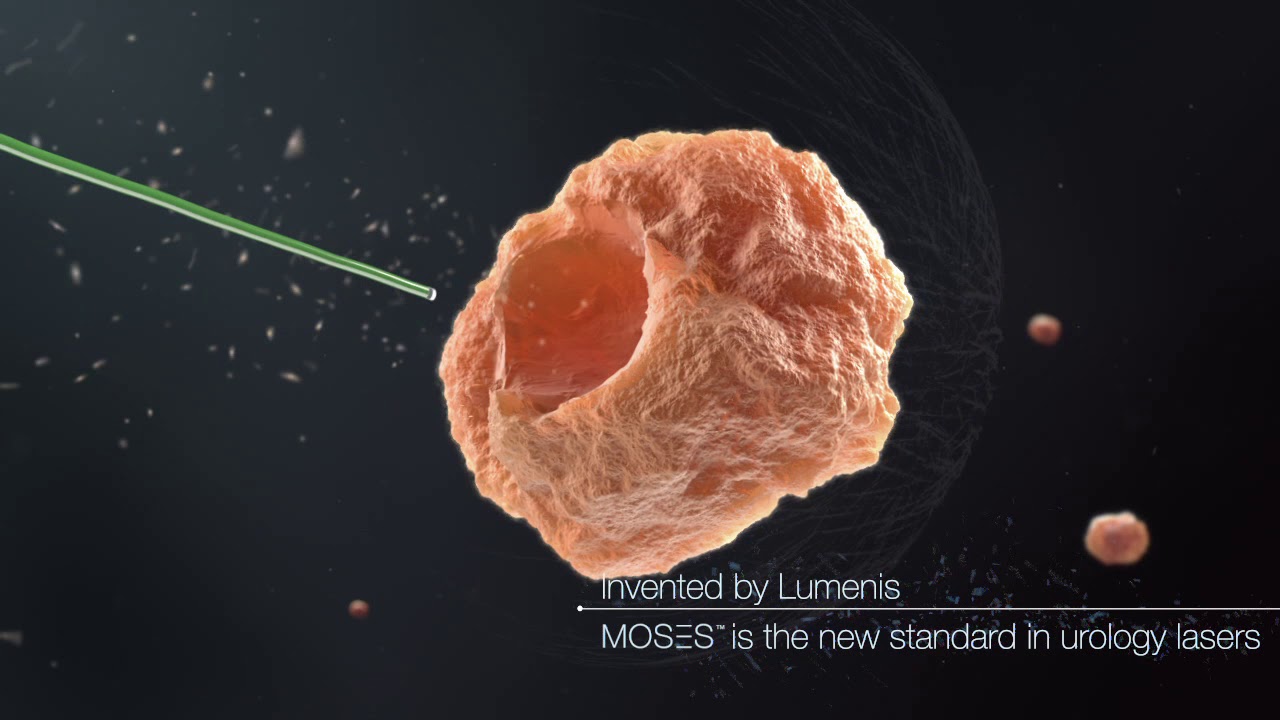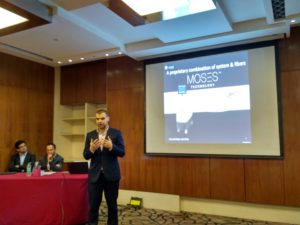 Lumenis, a medical device company on Friday launched in India its Moses holmium Technology, a laser-energy treatment of various types of stones in urinary system "especially kidney, ureteric and bladder stones.
The technology has been designed to reduce retropulsion through the limited delivery of laser energy during lithotripsy, minimising stone migration "thereby, enhancing physicians control to treat stones even in difficult to reach locations.
The technology uses holmium laser system providing surgeons with better control during holmium lithotripsy procedures, including stone dusting and stone fragmentation. Over 200 patients have been treated with the Technology.
Speaking at the launch, Professor Khurshid Ghani, Michigan University, said: Using Moses Technology for the stone treatment, I performed, I noticed better control of the stone and less dependency on the distance of the fibre from the stone.
Rashid Mokhdoomi, Senior Director Marketing, Lumenis India & South Asia, said: The procedure cost might vary for the patient depending upon the pricing standards of the respective hospitals, but the technology guarantees a quality treatment "first of its kind for urology application in India.
Ido Kretchmer Marketing Director, Surgical BU at Lumenis, said: Moses Technology provides superior and advanced technology to urology surgeons for better patient care.
Follow and connect with us on