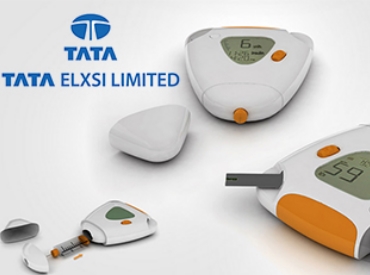 Portland-based medical diagnostic enterprise Hemex Health has partnered with technology company Tata Elxsi on "product design" and "engineering" of its latest Lab-in-a-Box device used for diagnosis of malaria and sickle cell diseases, which comes with the capability to produce quick reports.
In our strategic mission to develop and launch this 'Lab-in-a-Box' product, we were actively looking for a partner that understands the challenges of these markets and possesses comprehensive capabilities from concept development to engineering and launch of medical products that meet regulatory standards. We are delighted to have found the right partner in Tata Elxsi, said Patti White, CEO, Hemex Health.

Nitin Pai, Senior Vice President"Marketing and Strategy, Tata Elxsi, said: The social impact that technology can bring in delivering healthcare to the underserved and unserved sections of the society, especially in the emerging markets, is tremendous and multi-fold. We are pleased to be supporting Hemex in the development of this novel and innovative technology.
World Health Organisation (WHO) reports estimated 3.4 billion people at risk for malaria, especially in developing countries, whereas 'sickle cell', known to cause recurring long-term health issues such as anaemia, bacterial infections and stroke, was estimated that up to 7 per cent of the worlds population carry this gene as of 2015.

Follow and connect with us on Facebook, Twitter, LinkedIn, Elets video