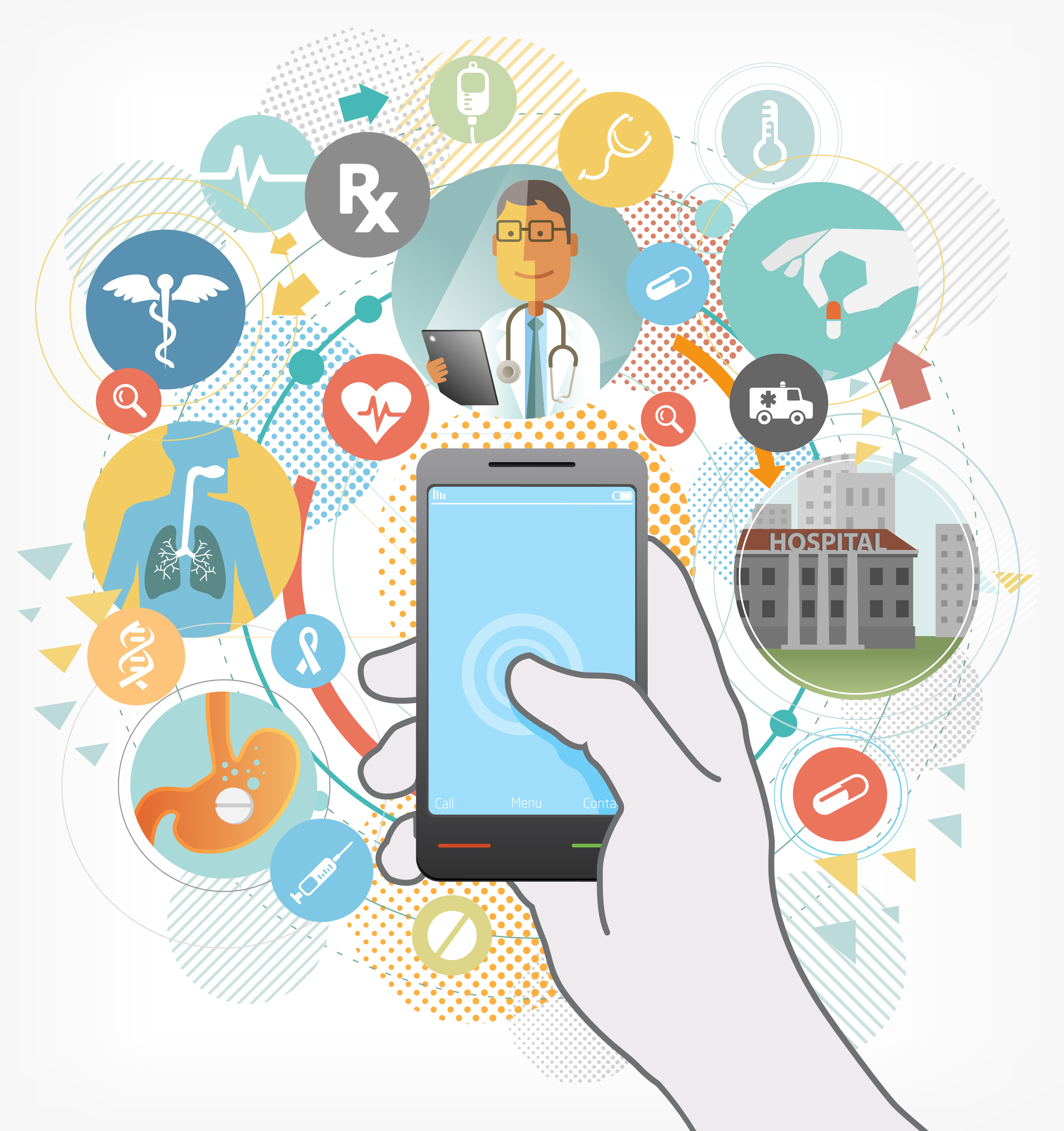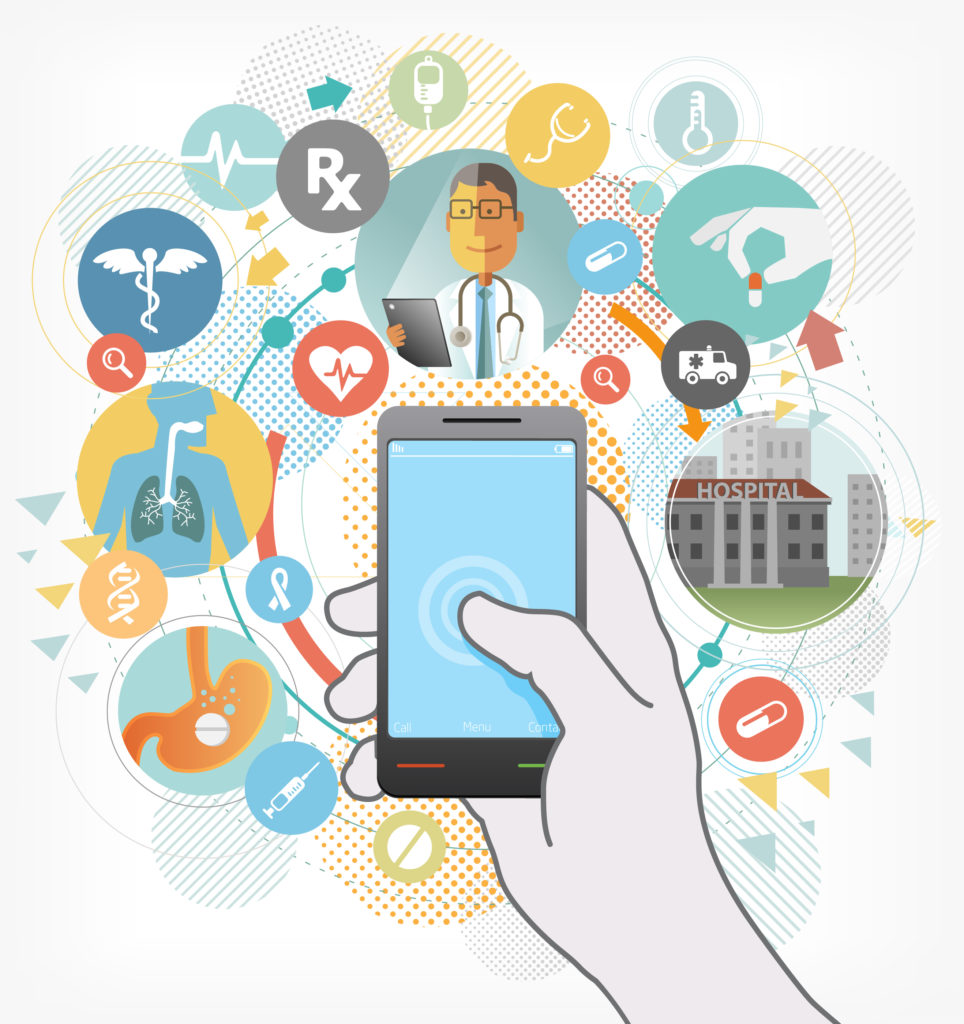 ICICI Lombard General Insurance company has launched a mobile-based health insurance app IL TakeCare, in collaboration with healthcare platform Practos Trinity, that assists Out Patient Department (OPD) customers to covers its expenses.
The application further allows customers to make a cashless visits to doctors, stand-alone clinics and  buy medicines at discounted rates with home delivery services. The users can also book a network diagnostics centre for medical test and get reports on the app itself.
IL TakeCare app caters to a large and neglected aspects of healthcare"outpatient consultation expenses along with diagnostics and medicines. The solution addresses critical needs of the customers to avail affordable outpatient facilities and treatment, Managing Director and Chief utive Officer (CEO) of ICICI Lombard General Insurance said.
The app also features a real-time view of personal health records (PHRs) as well as benefits, billings and transactions. It comes with a one-time password (OTP) for all transactions via mobile or email, offering multiple access points for family members.
Practo Founder and CEO, Shashank ND added, Trinity technology also helps the doctor community provide a better and seamless experience to their patients. We are delighted to partner with ICICI Lombard to bring Trinity technology to their customers.
With Trinity, doctors and clinics across the country can now accept ICICI Lombard Insurance via Practos software platform, an official statement said.
Follow and connect with us on