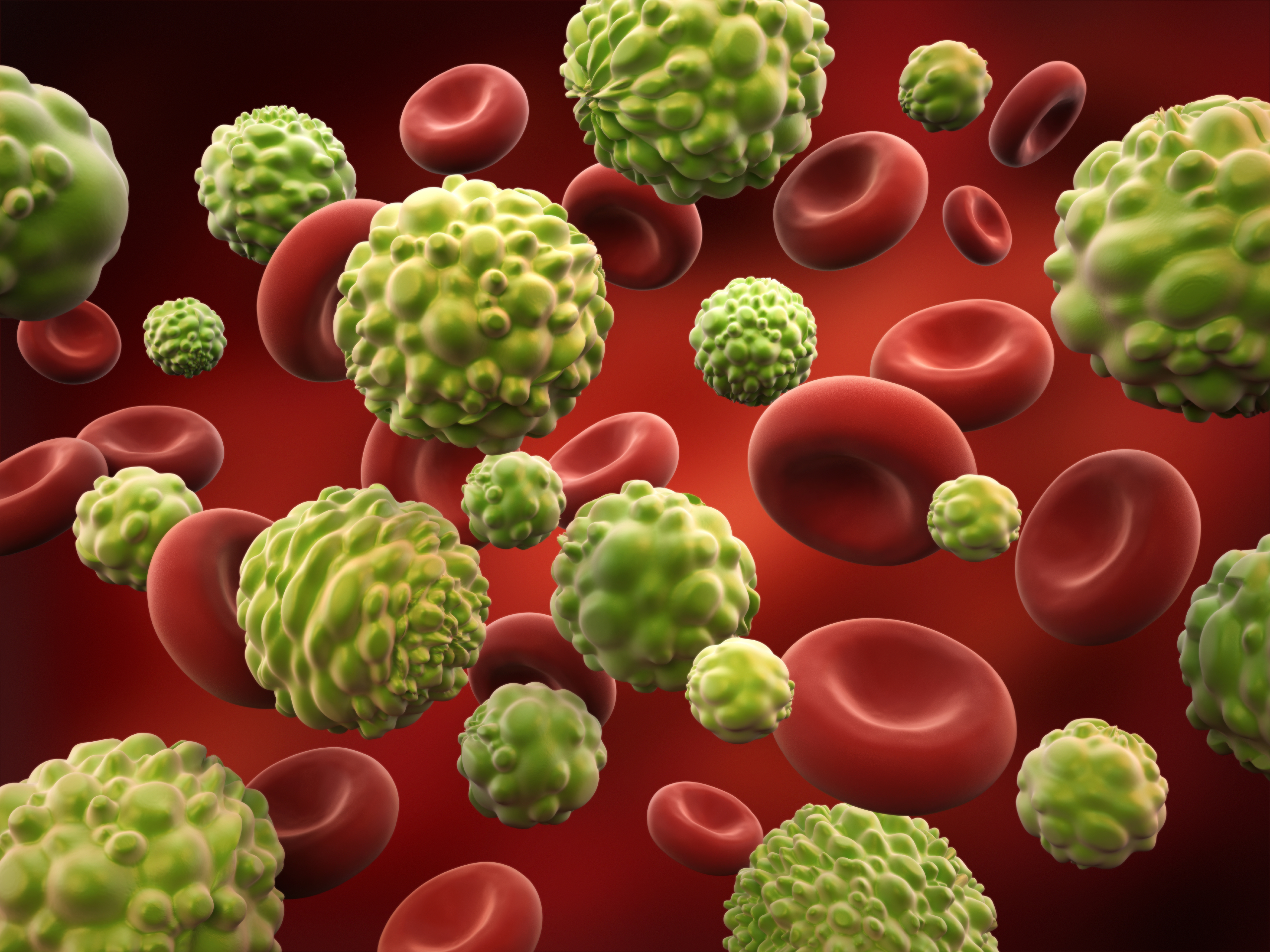 Aimed at reducing cancer mortality in India through better cancer risk assessment and screening, Indias leading clinical laboratory CORE Diagnostics has joined hands with Silicon Valley-based CellMax Life to introduce a genetic cancer risk test and ctDNA-based liquid biopsy throughout the country.
CellMax-DNA Genetic Cancer Risk Test is a simple saliva DNA test to identify hereditary cancer risk. The test examines 98 genes across 25 hereditary cancers — currently the broadest gene panel on the market, while priced to be affordable to the largest possible number of families, the company said.

CellMax-LBx Liquid Biopsy is a non-invasive ctDNA blood test to improve cancer treatment management, monitor treatment response, and screen for recurrence " in real time.
This test analyses a comprehensive profile of 73 genes from circulating tumour DNA (ctDNA). Circulating tumour DNA are small DNA fragments shed by the tumour. Tumour genes may mutate over time, either as the cancer grows, or the treatment suppresses the cancer.
"CellMax Life has made tremendous advances in precision analysis of key oncology biomarkers for cancer risk assessment and screening. This enables CORE to make these compelling personalized cancer tests available across India, said Zoya Brar, Founder and MD, CORE Diagnostics.
CellMax Life is bringing early, non-invasive DNA cancer detection via affordable, accessible, accurate cancer saliva and blood tests, said Atul Sharan, President and CEO of CellMax Life in India.
The rate of survival of cancer victims remains dismal in India. According to estimates, less than 30 per cent of people diagnosed with cancer in India survive for more than five years after their diagnosis"an indication that cancer is not diagnosed until later stages, when it becomes difficult to treat them effectively.

Follow and connect with us on Facebook, Twitter, LinkedIn, Elets video