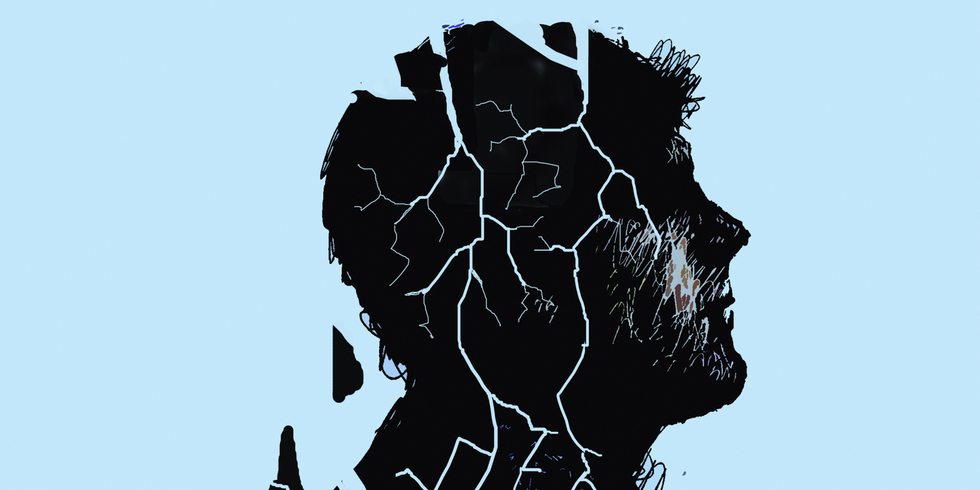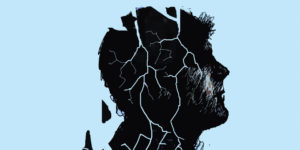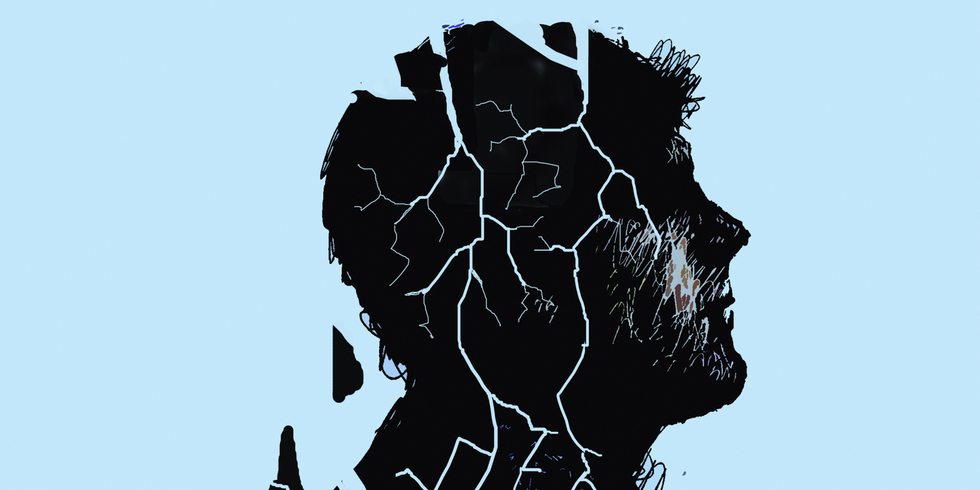 People who attempt suicide will no longer face criminal action. The Mental Healthcare Bill 2016, decriminalising the suicide bid has been passed by the Lok Sabha.  The bill has already been cleared by the Rajya Sabha last August with 134 amendments.
"Notwithstanding anything contained in section 309 of the Indian Penal Code, any person who attempts to commit suicide shall be presumed, unless proved otherwise, to have severe stress and shall not be tried and punished under the said code," the bill said.

It ensures right to mental health care and treatment from mental health services run or funded by the appropriate government to each citizen. The bill also assures free treatment for such persons if they are homeless or poor, even if they do not possess a below poverty line card.
As soon as it becomes law, it will be government's duty to provide care, treatment and rehabilitation to a person, having severe stress and who attempted to commit suicide, to reduce the risk of recurrence of any attempt.
The bill also provides right to any person with mental illness to issue directive as to how he or she wants to be treated for the illness and nominate a representative.

Follow and connect with us on Facebook, Twitter, LinkedIn, Elets video