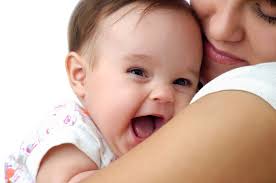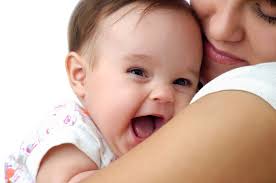 The advancement of the state-of-the-art medical technology and specialized clinics dealing infertility has become a boon for many childless couples. Gone are the days, when test tube babies or IVF pregnancies were rare. With the growing problem of infertility in men and women, repeated miscarriages, or any such reason, couples opting for In-Vitro Fertilization (IVF) is increasing tremendously.
"To deal with the problems of infertility and with an aim of providing at least One Child Per Couple (OCPC), we started International Fertility Centre (IFC) in New Delhi, stated Saarthak Bakshi about his vision behind setting up IFC.
To ensure that the couples opting for IVF has the best results, International Fertility Centre (IFC) uses ICSI unit from RI with micromanipulators. They claim to be the only centre in North India to offer Computer-Assisted Sperm Analysis, K-system Laminar air flow, Embryoscope and Vitrification unit.
This advanced usage of technology has definitely helped IFC in generating more successful cases for the couples. The team of IFC claims that their clinical pregnancy and live baby rates are averaging at six out of ten. This means six women out of ten are delivering healthy babies in the first attempt itself.
With the training from Dr. Rita Bakshi, the team is able to help each couple with a choice that is best suited for them," added Saarthak.
IFC has adopted unique measures to treat couples. We have competitive technology and the supreme array of doctors for treatments  stated Saarthak.
Factors like age of the woman, status of the uterus, past miscarriages affect the success ratio of the treatment. The quality of eggs retrieved and the number of embryos transferred also plays a vital role in the successful IVF pregnancy. It is also important to note that the success rate of the IVF increases with the increase of the IVF attempts. It usually ranges for a maximum of 3 to 4 stimulation cycles.
IFC is aiming to expand its operations in international markets and will set up over 100 IFC centers across India by 2020. India has become one of the major destinations for IVF treatments in the world. With adoption of high-quality medical services and dedicated IVF experts, patients receive world-class facilities and are able to conceive in relatively lesser cost than anywhere in the world. 

Follow and connect with us on Facebook, Twitter, LinkedIn, Elets video