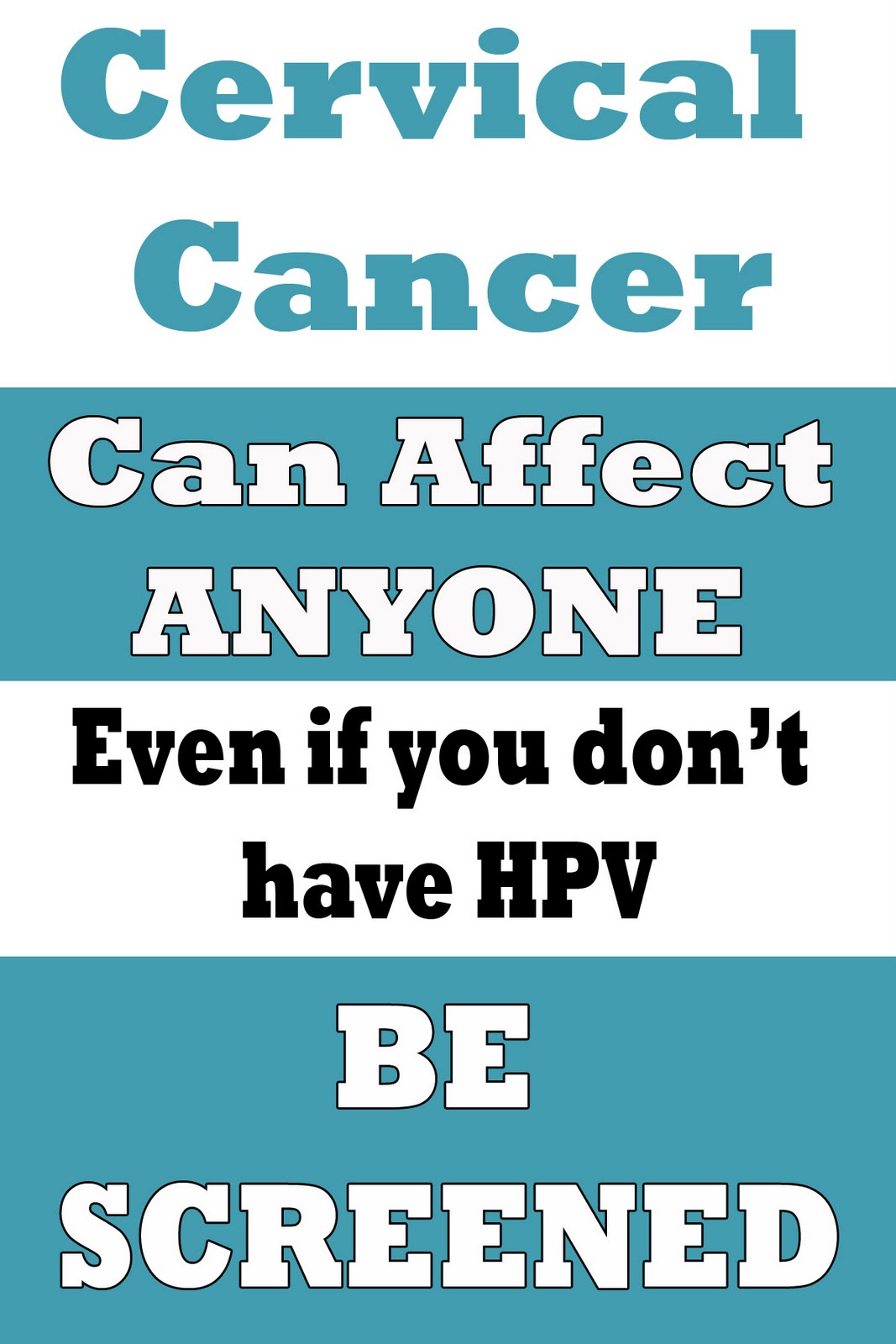 On the eve of 10 year of  anniversary of cervical cancer prevention in India, eHEALTH spoke exclusively with the experts to comprehend the gravity of problem when it comes to cervical cancer. We as the voice of healthcare sector underline the importance of integrating cervical cancer screening in the national programme as implemented across many developed countries to make women health one of the priorities in the healthcare agenda, as recommended by the international bodies, such as the World Health Organization (WHO), United Nations (UN), etc.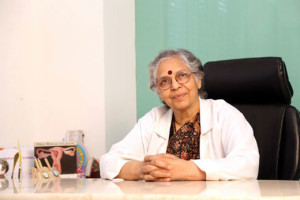 Despite cervical cancer being totally preventable, India contributes to one-fourth of the occurrences of cervical cancer and one-third to the total cervical cancer death globally.

The cervical cancer vaccine has been taken up by many countries and also around 100 countries have included this vaccine in their national immunisation programme.
In the light of the above successful integration of cervical cancer screening in the national programme, India with such a high disease burden needs to also implement it in their strategy on a priority basis to take care of women health.
In order to enhance awareness about cervical cancer, the goal should be to vaccinate adolescent girls, as at this age they are in school and can be easily targeted. At this particular time, girls have a high antibody system. The higher the antibody response, the better the immunity system will be.
Moreover, health is the fundamental right of women, which is realisable through collaboration with the government.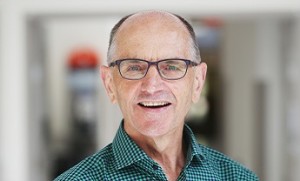 Understanding Cervical Cancer Screening
The need of the hour is to generate absolute political will to include cervical cancer in the immunisation programme, only private sectors alone cannot solve this issue.  Vaccination in itself is not enough, as around 80 per cent of younger people have human papillomavirus (HPV) infection. HPV infection has to get into the tissues before it starts making precancerous infection that eventually turns into cancer.
In comparison to breast cancer where we have found that at treatment levels things have improved dramatically, in cervical cancer because things are picked up late there is a need to focus on screening tests. In cervical cancer, survival is not under control. Out of the 200 HPVs, only 50 cause cervical cancer.
The screening programme starts at the age of 21 and finishes at the age of 65. Both the target age group and cervical cancer need to be taken into the national immunisation programme.
The country needs to become serious about screening programme as done in the developed countries. Cervical cancer is uniformly spread out in India.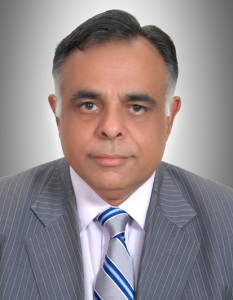 Reasons – Cervical Cancer
Lack of hygiene
Multiple partners
There are two vaccines available in India that include Gardasil and Cervarix. Gardasil has 4 viruses, of which HPV types 16 and 18, two high-risk HPVs that cause about 75 per cent of cervical cancers. In India, 85 per cent of cervical cancer cases are due to HPV 16 and 18. At any given time, 5 per cent women are infected by HPV type 16 and 18. Besides these 2, there are another 13 viruses. A new vaccine is coming to the Indian market in 2017 which include 9 of the 15 oncological HPVs. This has already been launched in the rest of the world. The doctors need to spread awareness about these vaccines, especially gynecologists.
As the screening is not cheap as it costs from Rs 250 to Rs 1,100 and Rs 1,200 for high-risk groups,  it needs the Governments intervention, as every stage involves money. The women in India have the right to say no to cervical cancer.
Screening Criterion
The person is examined by a gynecologist, especially vagina, by conducting the Pap smear method to detect precancerous lesions in order to allow early treatment and thus prevent these from evolving into cancerous lesions.
In Western countries, screening has been around 50 to 60 years for cervical cancer.  Overall, screening has been done in a lot many ways,  of which some have been more successful than others. The West screening programmes have impacted positively the high rate of cervical cancer.
Recommended Measures 
As such, India comes under the category of developing countries where there is no tradition of screening for cervical cancer and also has a high rate of cervical cancer in the population. Its a complicated challenge to conduct screening in India. Its not simple as we need support from a lot of organisations and structures.  We need healthcare systems and infrastructures and sufficient human resources.
After identifying the problem, we need to ensure that treatment reaches the door steps of people as people do not access infrastructures.  The percentage of people covered is very low. During strategy planning, we need to put investment in infrastructure, treatment and motivate people to access treatment by accelerating behavioral change and social consciousness towards cervical cancer.  As of now, it is so much easier and convenient to organise screening and vaccination and cover a large number of women.  The WHO recommendation is that vaccination should be given to young adolescent girls and screening for women.
Immunisation is a world-recognised activity and integrating this programme into the system is the only solution. Now with the majority of girls in age 9 to 13 years going to school, it is much easier to target them.  Such awareness programmes can also spread sexual education among young women or sensitise them about such issues. We need to make young girls brand ambassadors of spreading awareness about cervical cancer.
If you vaccinate a young girl before sexual activity, there is essentially 100 per cent chance that there will be no cervical cancer. The chances get reduced but probability exists; therefore, we advise continuous screening. However, the need for screening programme for a vaccinated person will come down dramatically than for that of an unvaccinated person.

Follow and connect with us on Facebook, Twitter, LinkedIn, Elets video