On the World Youth Skills Day celebrated annually on July 15, the need to fill the gaps in the healthcare sector by ensuring adequate skills and hands-on experience amongst the medical fraternity, both doctors and students, needs to be underlined. With the growing interest in quality care vs quantity care, the thought leaders of the healthcare ecosystem are increasingly emphasising on the need to restructure the medical education system. In the light of the current debate around the role of Medical Council of India (MCI), the medical education needs to undergo a major revamping to integrate changes occurring at the international level. Besides this, India also lags behind in imparting skills as compared to other countries. According to the statistics available, only 10 per cent  of the total workforce in the country receives some kind of training, of which 2 per cent with formal training and 8 per cent with informal training. On this World Youth Skills Day, eHEALTH Magazine would like to share some of the quotes shared by the thought leaders with us during interviews and on others occasions in the past.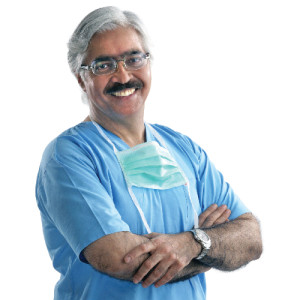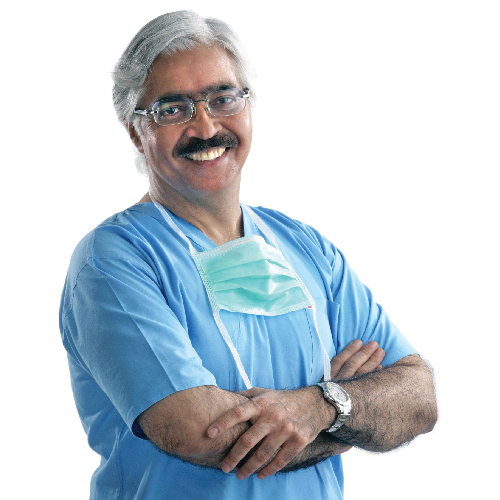 My biggest problem is that we still have not built up ways to promote innovation in terms of funding. Research and science should start in the medical colleges. Our medical colleges have no curriculum about research and science. Thats sad because minds should start working around healthcare delivery in an appropriate manner through innovation right from the beginning. It needs to be in-built in the system and encouraged.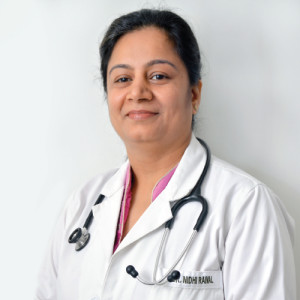 Currently, there are no structured training programmes for cardiac surgeons in India. The flawed training programme, long hours of work on high-risk patients, prolonged training requirements, modest remuneration (as compared to adult cardiac surgeons), late settlements and at times uncertain future are the keys factors amounting to the less number of trained paediatric cardiac surgeons.
With just a handful of centres conducting paediatric cardiac surgeries, most trainee cardiac surgeons completing their cardiac surgery programme have limited exposure to the sub-speciality. Thus, most of the paediatric cardiac surgeons find it compelling to spend a few years in busy centres overseas to improve their skills and knowledge.
We urgently need formal, structured medical training programmes within India. Considering the high volume of patients and procedures that most centres have, this should not be a difficult proposition. Medical bodies, such as the Medical Council of India (MCI) and the National Board of Examination (NBE), have to be engaged for initiating these programmes and fellowships.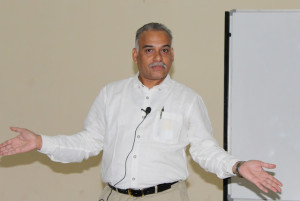 According to the World Bank reports, the global unemployment figure for 2015 stood at 197.1 million and is forecasted to rise by about 2.3 per cent through 2016. It is in view of this that the World Youth Skills Day " 2016, is focused on Skills Development to Improve Youth Employment.
High unemployment numbers are attributed to lack of access to right education and necessary skills. These two factors also determine a countrys productivity, as well as ability to adapt to the changing industrial environment. In India, the launch of the Skill India Campaign is an important milestone towards achieving the objective of skilling with Speed, Scale and Standards across the country. The campaign was initiated with an objective to create opportunities, space and scope for the development of talent of Indian youth apart from developing various sectors.
Omega Medical Coding Academy was started with a similar objective. The academy, a sister concern of Omega Healthcare, primarily caters to medical, paramedical and life sciences graduates and post graduates. In a matter of just 20 months, the academy has successfully trained 2,000 candidates and looks at certifying another 4,500 more over the next 3 years.
Keeping in mind the multifarious socio-economic backgrounds our candidates come from, we not only train them to be certified medical coders but also equip them with the necessary employability skills.  It fills us with immense pleasure and pride to have placed 1,700 of our candidates and be a part of their success story. At Omega Healthcare, we believe in imparting the best of training and skill sets to our people and create more work opportunities as well.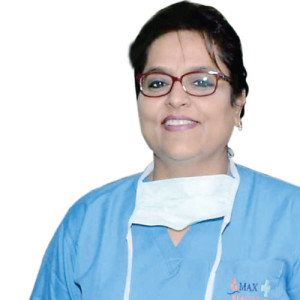 Availability of trained nurses is a big challenge nowadays. It is a known fact that our good nursing skills are being drained to other countries, such as the United States (US), United Kingdom (UK), Saudi Arabia and South Africa, only because of the huge difference in the pay package. More depressing is the thought that we are not doing anything to stop this. Same stands true for the trained assistants of physicians.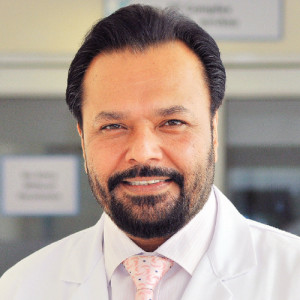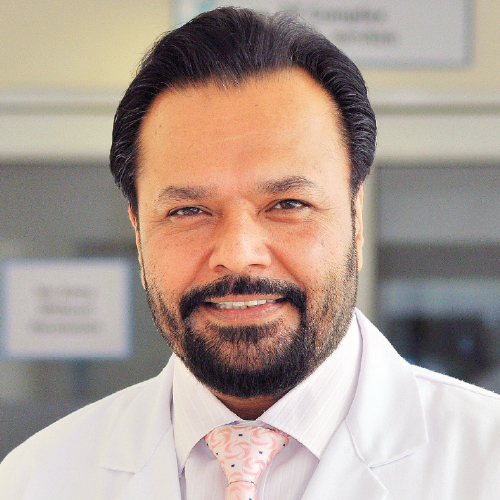 Due to lack of trained medical faculty in colleges, there is a serious decline in the quality of education. Research grants for faculties to do innovative research is non-existent and so are faculty development programmes. The majority of medical students lack any epidemiological or statistical knowledge about population-based research. Thus, training programmes during the medical course should be redesigned to stress on practical knowledge and communication skills, with focus on ethical issues and doctor-patient relationship.

Follow and connect with us on Facebook, Twitter, LinkedIn, Elets video