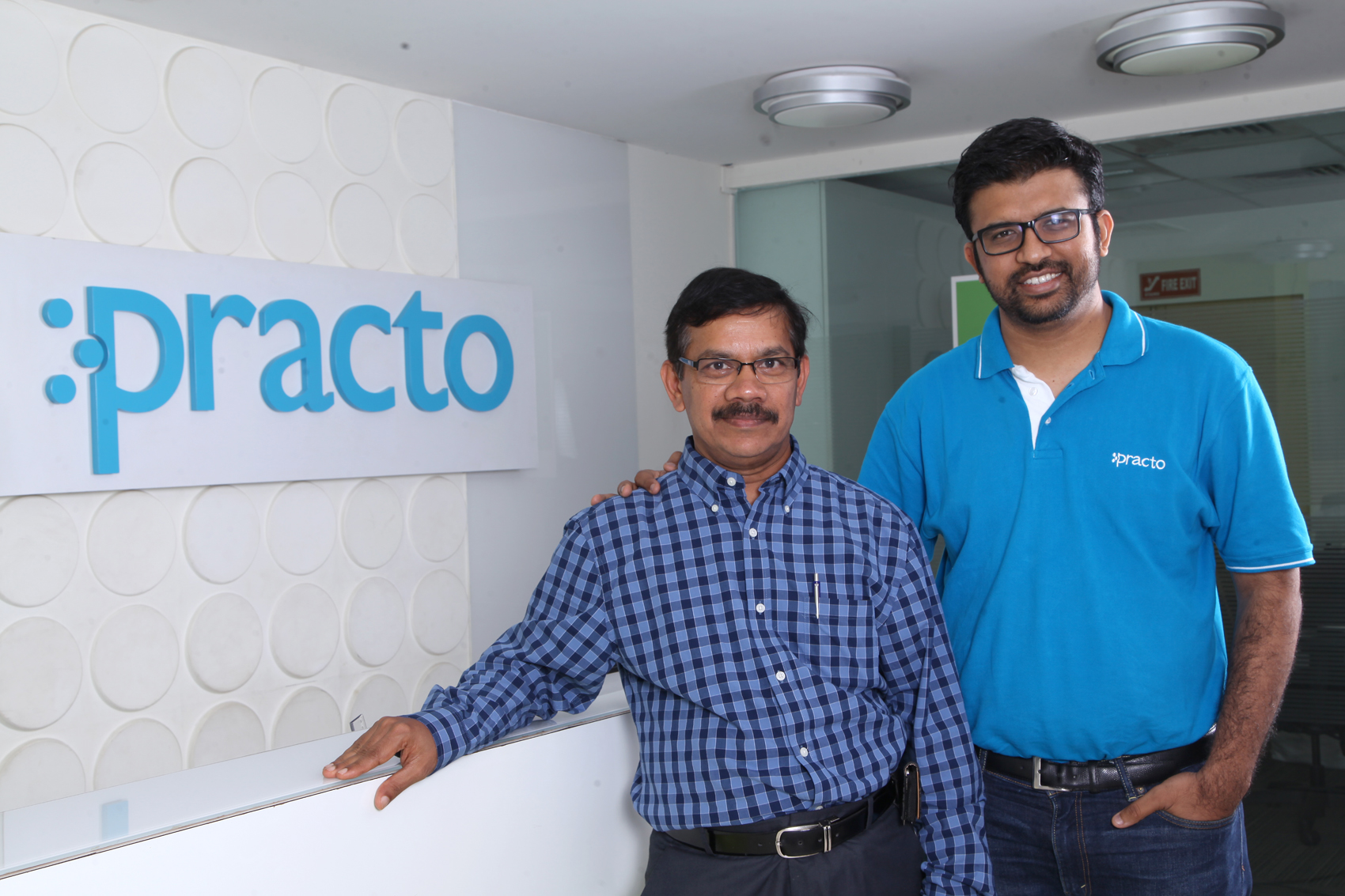 To strengthen the offerings to hospitals, Practo has announced the acquisition of Insta Health Solutions. The company acquired provides a cloud based hospital information management solution (HIMS) across 15 countries in India, South East Asia, Middle East and Africa.
"Insta is thrilled to join Practo in our quest to enable digital healthcare worldwide. We both share the same passion, vision and commitment to customers in offering great products. We chose Practo over some other options as we felt we can together offer superior, comprehensive and integrated solutions for all participants in the healthcare ecosystem across patients, doctors and healthcare providers. Insta will benefit from Practo's expertise in mobile technology and their geographic and global presence. I look forward to working with Shashank and the Practo team in realising our shared vision of transforming healthcare globally,†said Ramesh Emani, Founder and CEO, Insta Health.
Insta will operate as a separate division and will continue to be led by Ramesh Emani. He has over 24 years of experience in building strong software and product teams across various verticals at Wipro.
"This is the third of several acquisitions we have been uating as we continue our mission to help simplify and digitise healthcare around the world and make Practo your health app. I am very pleased to welcome Ramesh and the Insta team to Practo. I look forward to working with them to transform the hospital industry globally and provide a great consumer experience by digitizing records, removing wait times and queues, simplifying payments and more,†said Shashank ND, Founder and CEO, Practo.
The acquisition will provide an option to hospitals using Insta's product to integrate with Practo's platform and thus provide a superior healthcare experience to patients by enabling them to search and easily find information about doctor availability across hospital and departments, instant bookings as well as no wait times or queues once they reach the hospital for their appointment. Patients will also be able to access all their health records post their discharge on Practo either on the web or on the mobile app.
Insta is used by both standalone and chain of clinics, hospitals and diagnostic labsfor automating their clinical, operational and financial processes such as scheduling, registration, out-patient and in- patient management, billing, electronic medical records (EMR), ward and bed management, diagnostics, advanced insurance and lab equipment integration, operation theatre, pharmacy and inventory management, specialty modules like dental, dialysis, IVF, Pediatrics, etc.
This will accelerate Practo's Partner Program that is designed to enable HIMS providers around the world to integrate with Practo's platformto provide consumers a seamless healthcare experience no matter which hospital they visit. Insta was one of the first few partners to come onboard on this program.
Some of Insta's key customers are Cloudnine, Deepam Hospitals, MyDentist in India, DaVita in India and Malaysia, Skyline Hospital in Manila, NMC Group of hospitals in UAE, Karen Hospital in Kenya and many more.
Follow and connect with us on