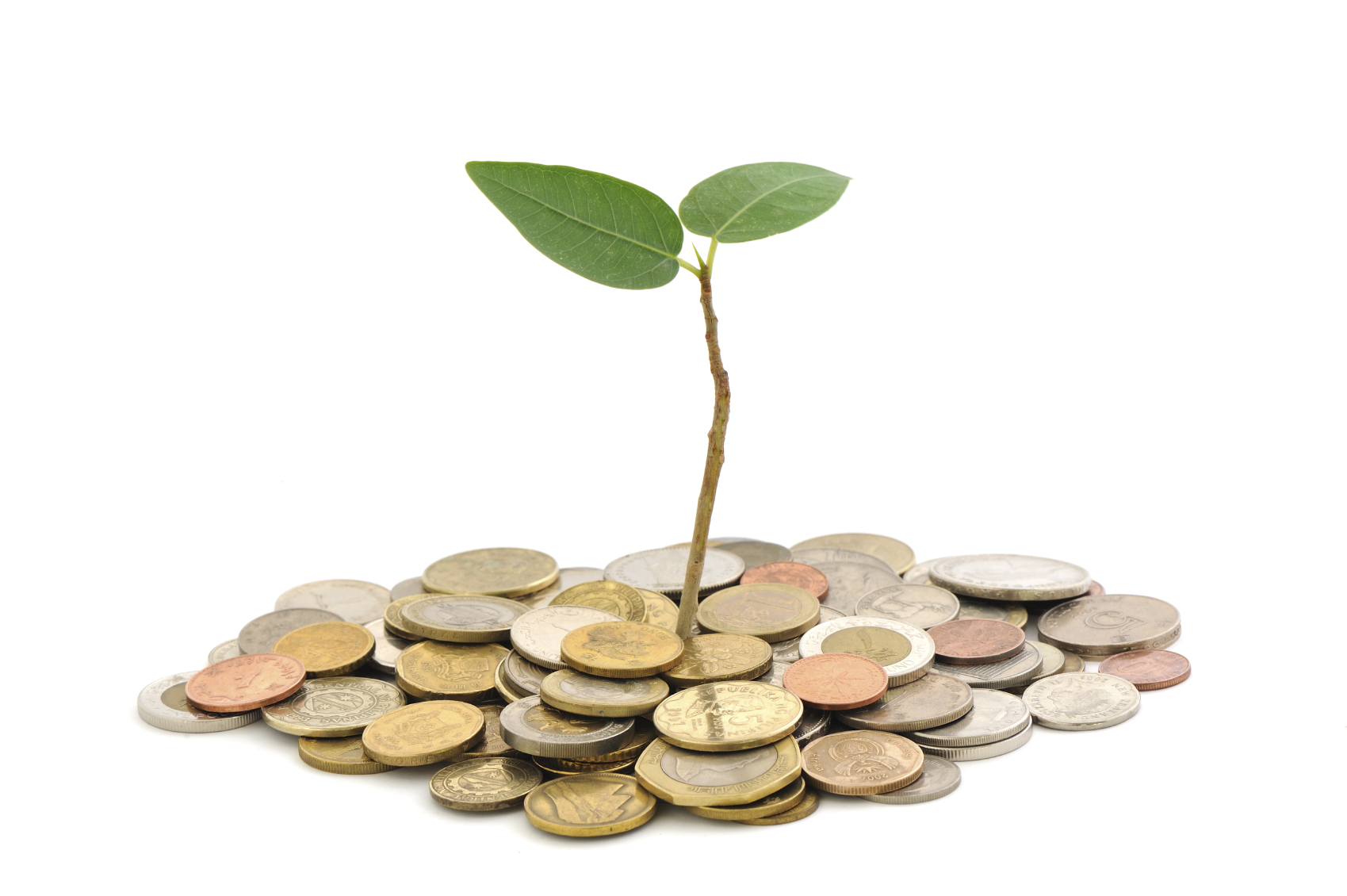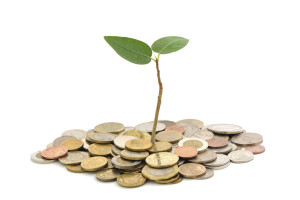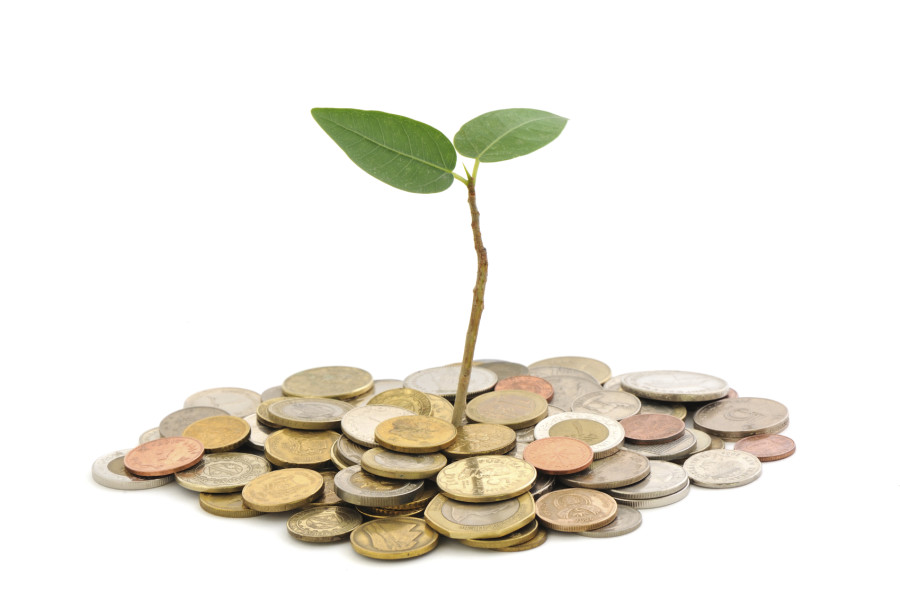 Venture capital (VC) funding, including private equity and corporate venture capital, in the Health IT / Digital Health sector increased 53 per cent QoQ, coming in at US$1.2 billion in 138 deals compared to US$784 million in 142 deals in Q1 2015, but was down nearly 30 per cent compared to the same quarter of last year. Debt and public market financing in the sector rose to US$1.6 billion in eight deals including four IPOs, bringing the total corporate funding raised in the sector for Q2 2015 to US$2.8 billion.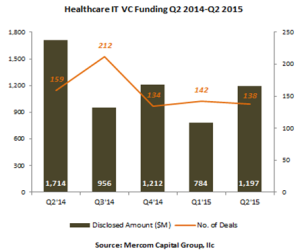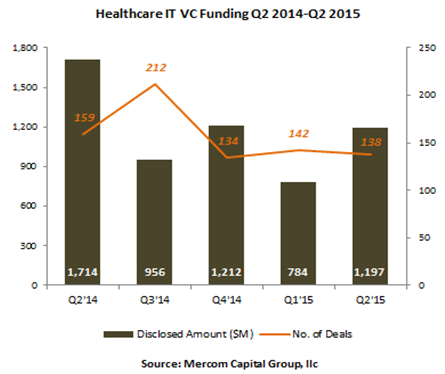 According to global communications and consulting firm Mercom Capital Group, VC funding has reached almost US$2 billion in the first half of 2015 compared to US$2.6 billion during the same period in 2014.
Healthcare practice-centric companies raised US$473 million in 41 deals compared to US$347 million in 44 deals in Q1 2015. The areas that received the most funding under this category were Clinical Decision Support companies with US$206 million, followed by Data Analytics companies with US$91 million, Electronic Health Record (EHR) companies with US$26 million and Practice Management Solutions companies with US$20 million.
Consumer-centric companies raised US$724 million in 97 deals this quarter compared to US$437 million in 98 deals in Q1 2015. Mobile Health companies brought in US$214 million in 37 deals compared to US$282 million in 56 deals last quarter, with mHealth Apps receiving US$106 million, compared to the US$220 million raised in Q1 2015. Personal Health/Wellness companies raised US$209 million in 20 deals followed by Telehealth companies, which raised US$152 million in 18 deals. Rating and Comparison Shopping companies raised US$149 million in 20 deals.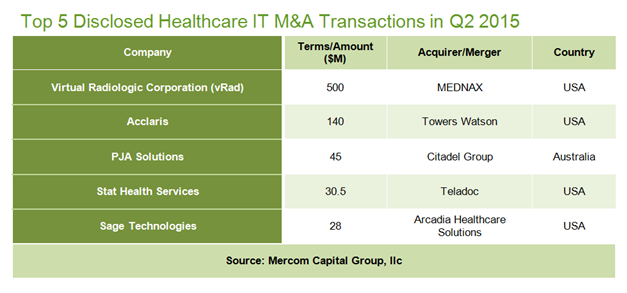 Top VC funding deals in Q2 2015 were the US$200 million raised by NantHealth, a cloud-based healthcare IT company delivering care through a single integrated clinical platform; the US$92 million raised by Virgin Pulse, a developer of an online employee wellness and engagement platform; the US$50 million each secured by Doctor on Demand, a telemedicine platform that enables video consultation with a licensed U.S. physician via mobile apps, and MDLIVE, a provider of virtual telehealth consultations with U.S. board-certified physicians and licensed therapists through a HIPAA-compliant cloud-based platform.
Globally, U.S. companies raised greater than US$1 billion in 111 deals. Fourteen other countries: Canada, Chile, China, Finland, Germany, India, Indonesia, Israel, the Netherlands, Poland, Singapore, Sweden, Switzerland and the UK recorded deals this quarter. In the United States, 37 deals came out of California, followed by New York which recorded 13 deals, Massachusetts with 11 deals and Florida with six deals.

Follow and connect with us on Facebook, Twitter, LinkedIn, Elets video