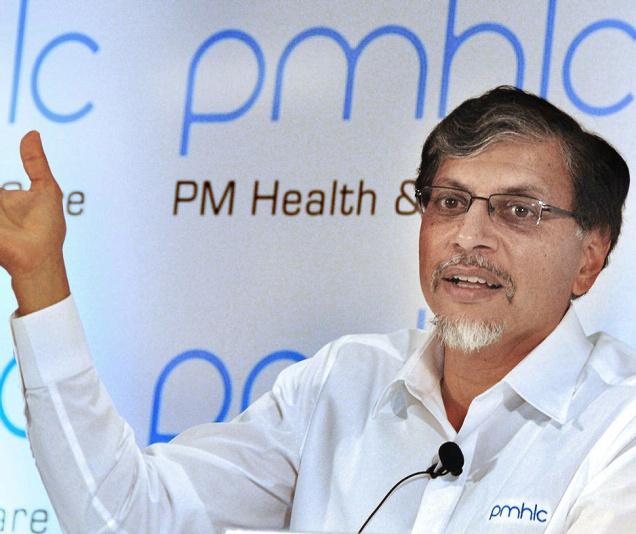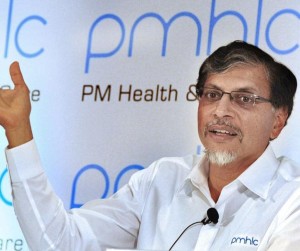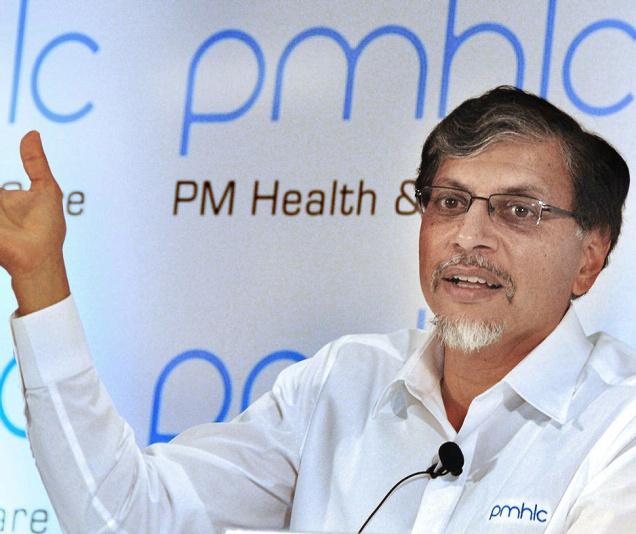 PM Health & Life Care (PMHLC) has chosen Bengaluru based Neev as its primary Technology Partner. Neev is assisting PMHLC in uation, selection and implementation of software, hardware and networking technologies that would allow PMHLC to realize its business vision of being the most cherished online brand among the providers and consumers in the healthcare space.
According to the company news release, PMHLC plans to leverage various information technologies towards creating a differentiated experience for its customers as well as to derive operational excellence. It is looking to procure partner and develop various IT products that would allow it to offer its services to a large base of users.

PMHLC has made aggressive plans to launch its services within Q3 of this financial year itself.
Our biggest challenge was to find a technology partner who can go the extra mile to build a platform which is not just cutting-edge, but also enables us to get compliant with the stringent regulations in the Healthcare space. The scope requires a fair amount of lateral thinking and a highly innovative approach to make our ideas a reality. We are glad to have found the right partner in Neev, commented Anil Bajpai, Co-Founder and CTO of PMHLC.
PMHLC team isa stickler for compliance as that holds the key to achieve their vision of bringing healthcare services and products to large part of the Indian population with great convenience and quality assurance. Their vision is being backed by extensive planning, partnering and investment in best possible technnologies and solutions. We are very happy to have been chosen by PMHLC to partner on this very meaningful mission, said Saurabh Chandra, CEO, Neev.

Follow and connect with us on Facebook, Twitter, LinkedIn, Elets video